World News headlines - Page 6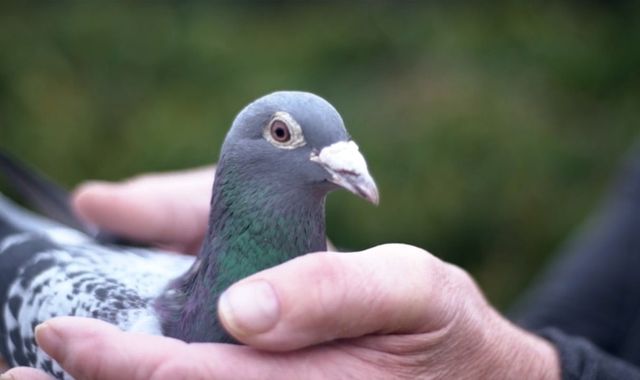 A bird described as the "Lionel Messi" of pigeons has fetched a record price of £1m at an auction.
Scientists are confident they will identify new species in the waters around the remote coral atoll of Aldabra.
YouTube videos celebrating the New Zealand mosque shootings are easily avoiding the platform's moderation efforts, despite a general clampdown across social media platforms.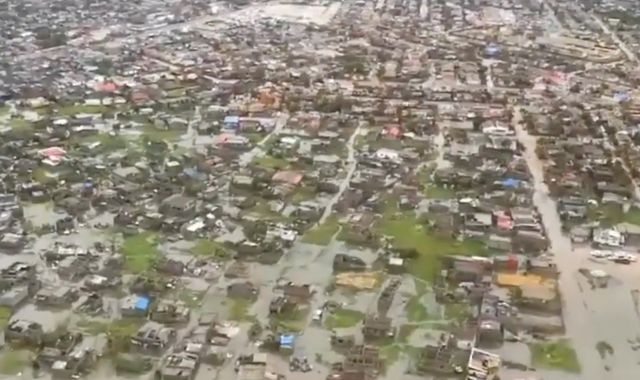 Four days after Cyclone Idai struck Mozambique, there are fears it may have killed more than 1,000 people in the country.
Most read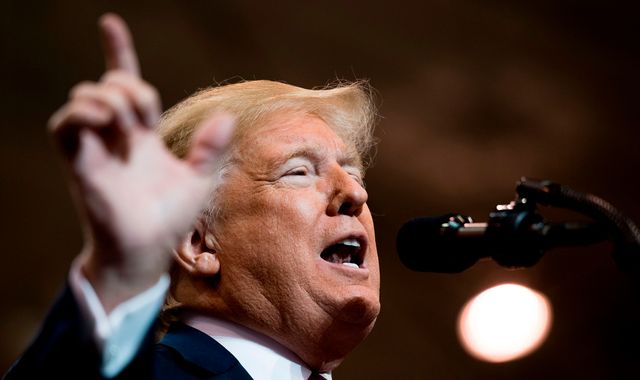 Trump under fire over 'bizarre' John McCain funeral comments
Donald Trump has come under fire from his own party after unleashing a bizarre tirade against the late Republican Senator John McCain.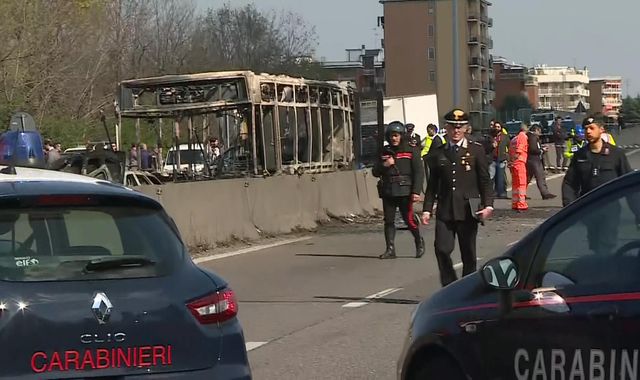 More than 50 children held hostage on bus in migrant death protest
A bus driver in Italy abducted more than 50 children, had their hands bound and set fire to the vehicle they were in to "protest" the deaths of migrants in the Mediterranean.
These articles are courtesy of Sky News. View news videos.