World News headlines - Page 5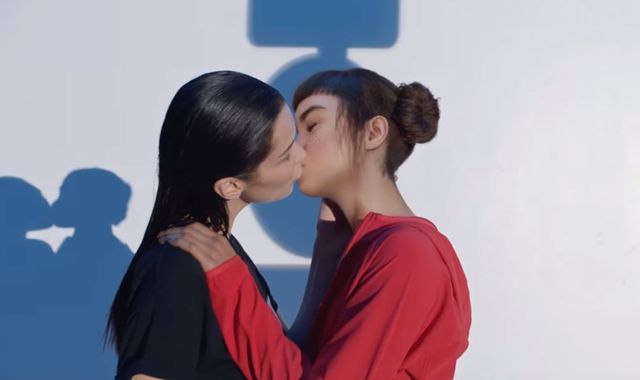 American fashion brand Calvin Klein has been forced to apologise after fans accused it of "queerbaiting" in its new advertising campaign.
Voters in India have gone to the polls in the final stage of the world's biggest general election to decide whether Prime Minister Narendra Modi returns for a second term.
Bookies' favourite The Netherlands has won Eurovision, as Madonna ends up in hot water with organisers after showing Israeli and Palestinian flags during her performance.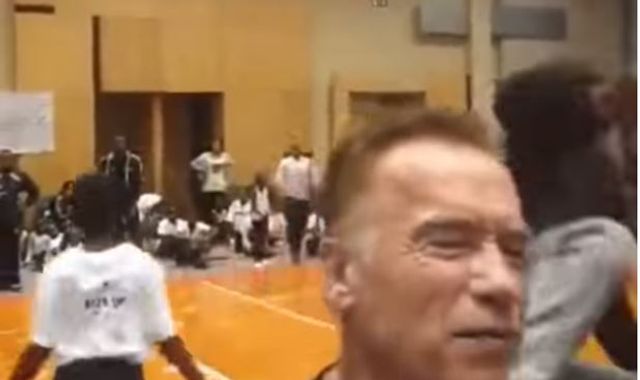 Arnold Schwarzenegger has spoken out after being attacked at an event in South Africa.
Most read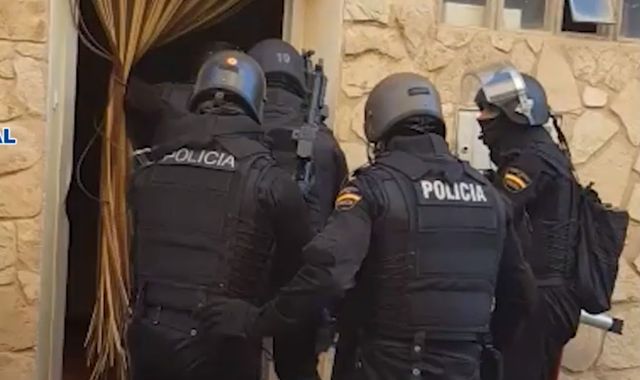 Police in Spain seize record crystal meth haul during raids
Police in northern Spain have seized more than 178kg of crystal meth in the country's largest ever seizure of the drug.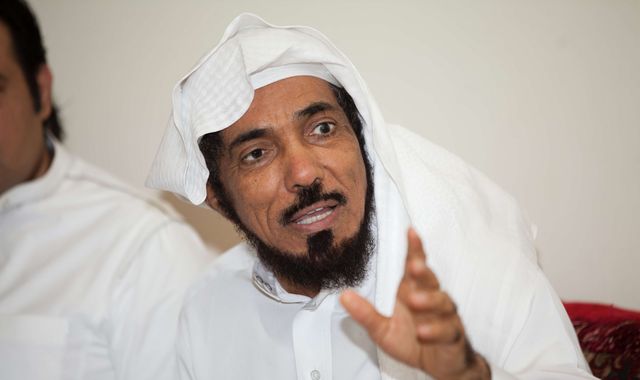 Saudi Arabia: Moderate Islamic scholars 'to be executed'
Saudi Arabia is reportedly preparing to execute three moderate Islamic scholars despite the international outrage that followed the murder of journalist Jamal Khashoggi.
These articles are courtesy of Sky News. View news videos.