World News headlines - Page 4
Drugs kingpin Joaquin "El Chapo" Guzman once boasted about paying a $100m (£77m) bribe to Mexico's former president, his trial in New York has heard.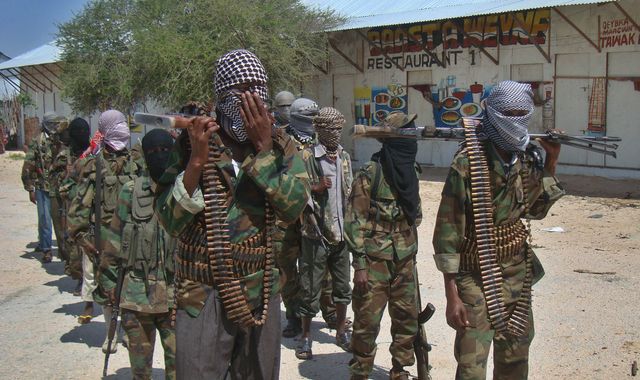 As more than a dozen people are killed in an attack on a Kenyan hotel, what do we know about the group that claims to be behind it?
Police in Nairobi have told people to stay away from the scene of a terror attack which has killed at least 15 people, saying it is "under an active security operation".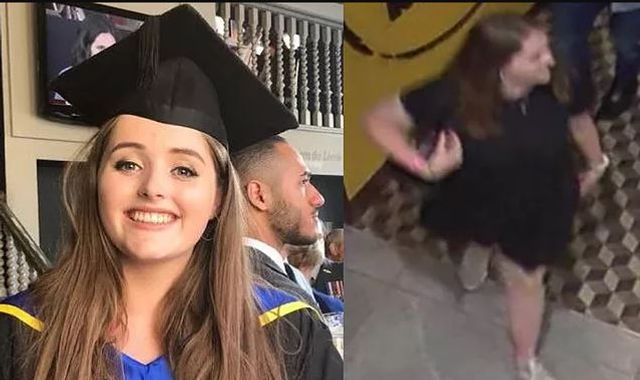 The New Zealand man accused of murdering British backpacker Grace Millane has pleaded not guilty at Auckland High Court.
Most read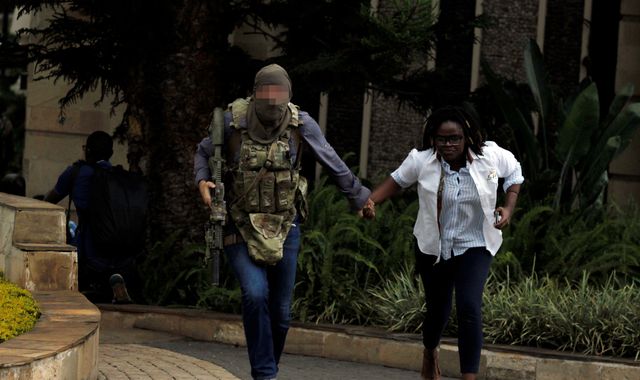 Kenya terror attack: SAS soldier 'helped in Nairobi rescue effort'
An SAS soldier reportedly helped tackle the terrorists who killed at least 21 people in a luxury Nairobi hotel complex.
Hair of two-year-old boy who fell down well in Malaga discovered by rescuers
Rescuers working to find a toddler who fell down a well in Malaga have found several strands of his hair.
These articles are courtesy of Sky News. View news videos.