World News headlines - Page 3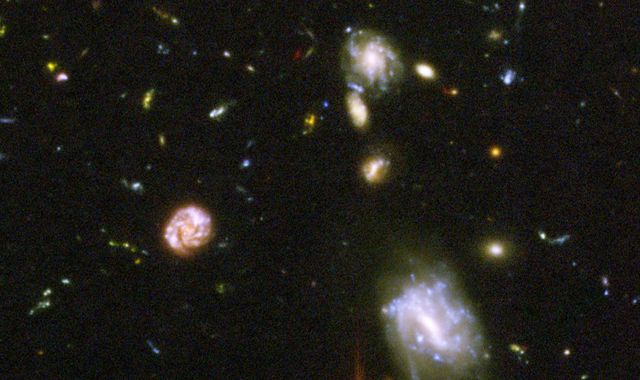 Hundreds of thousands of unknown galaxies have been discovered in a major new international radio survey of the sky.
The United Nations says it is concerned for 200 families who remain trapped in the last pocket of territory held by Islamic State in Syria.
IS bride Shamima Begum should expect "to be spoken to" and could be arrested on her return to the UK, the Met Police commissioner has said.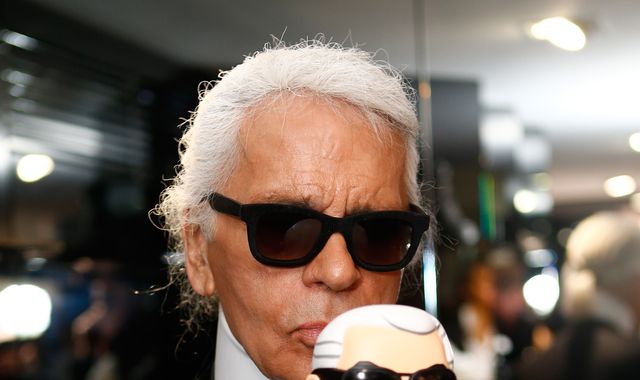 Fashion legend Karl Lagerfeld was perhaps as known for his oft controversial statements as he was for his designs.
Most read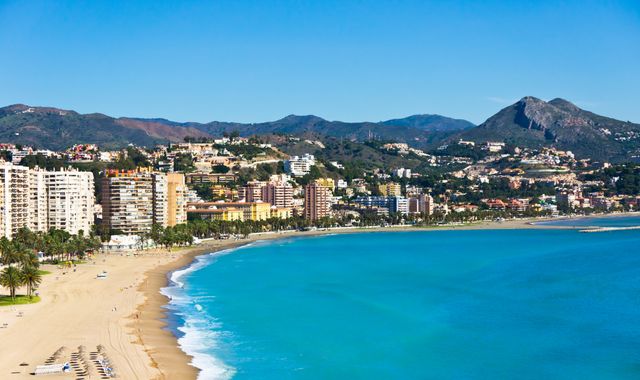 British schoolgirl, 9, dies after eating ice cream in the Costa Del Sol
A nine-year-old British girl has died after eating an ice cream while on holiday in the Costa Del Sol with her family.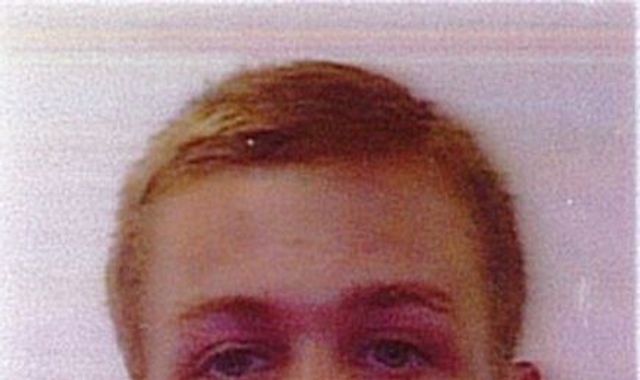 Hunt for Briton and his friend after belongings found on beach
A British man has gone missing from a popular beach north of Sydney in Australia.
These articles are courtesy of Sky News. View news videos.