World News headlines - Page 3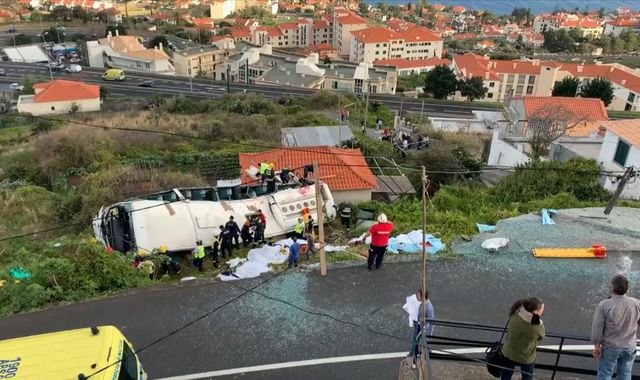 At least 29 people were killed after a tour bus carrying German tourists crashed on the Portuguese island of Madeira.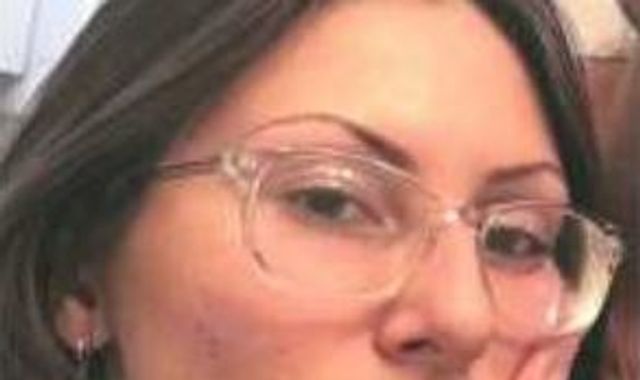 A teenager "infatuated" with the 1999 Columbine massacre who forced the closure of schools in Denver has been found dead.
The possibility of a technological solution to the Brexit Northern Ireland border issue could be more than a decade away, according to a Home Office document seen by Sky News.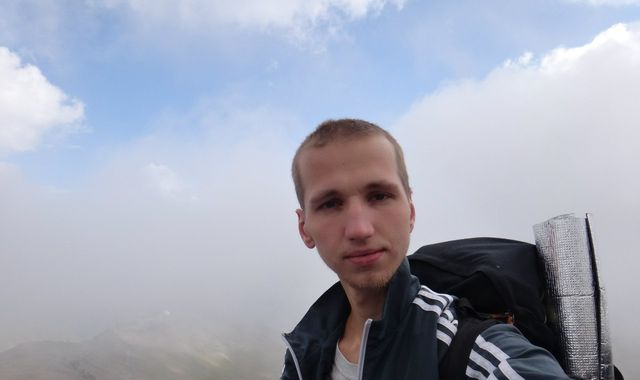 The body of a man who went missing in Russia two years ago has been found chained to a tree with a video camera nearby.
Most read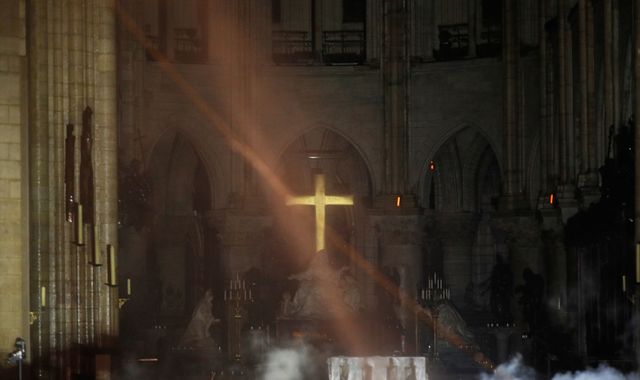 Notre Dame altar cross a symbol of hope after 'terrible' blaze breaks out at 12th century cathedral
Notre Dame has been saved from total destruction after a blaze ripped through the cathedral, French fire services have said.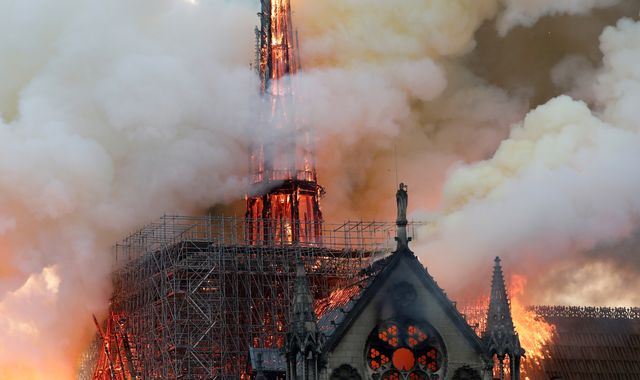 Notre-Dame: World leaders react to devastating fire
World leaders have expressed their sadness after a devastating fire at the iconic Notre-Dame cathedral in Paris, one of the world's most famous and popular tourist attractions.
These articles are courtesy of Sky News. View news videos.