World News headlines - Page 2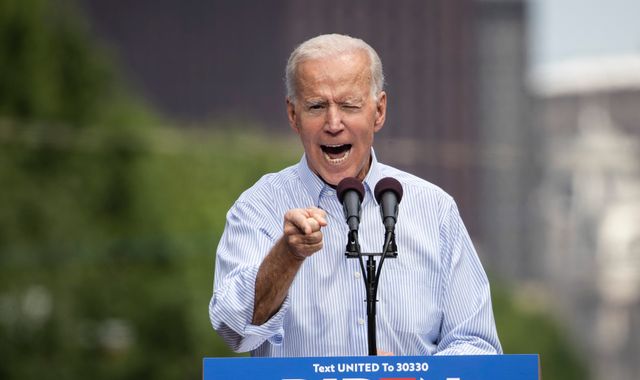 North Korea has called Joe Biden a "fool of low IQ" and an "imbecile bereft of elementary quality as a human being" after he said Kim Jong Un was a tyrant.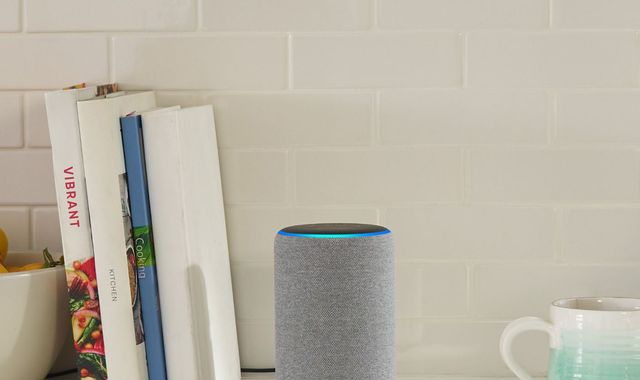 Artificial intelligence voice assistants, such as Amazon's Alexa and Apple's Siri, are perpetuating and spreading gender stereotypes, says a new UN report.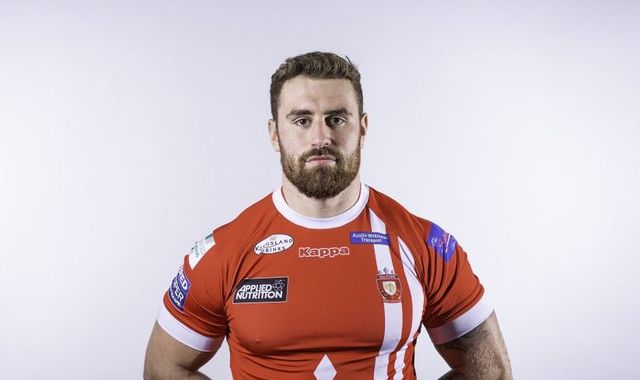 A rugby league player is on life support in an Ibiza hospital after suffering horrific injuries in a three-storey fall from the island's airport car park.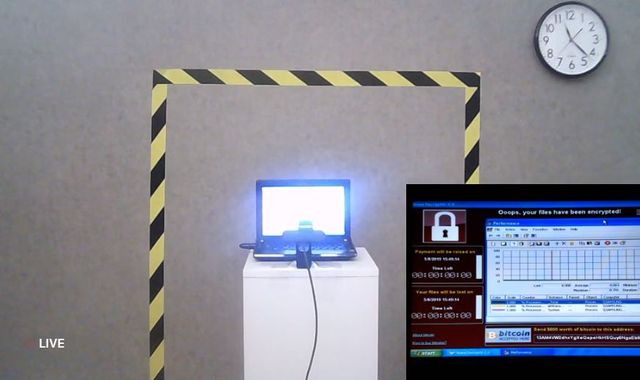 A laptop infected with six of the most dangerous viruses and malware that have caused around $95bn (£74bn) of damage has been put up for auction.
Most read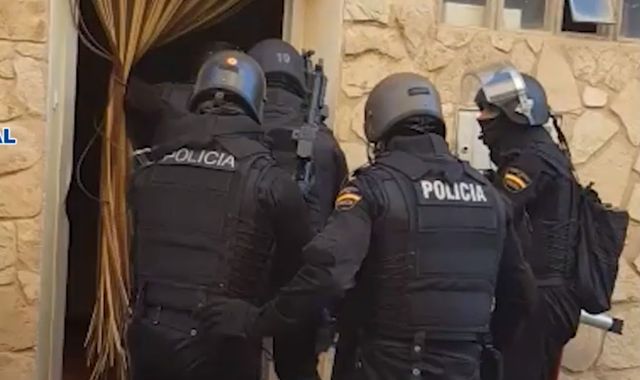 Police in Spain seize record crystal meth haul during raids
Police in northern Spain have seized more than 178kg of crystal meth in the country's largest ever seizure of the drug.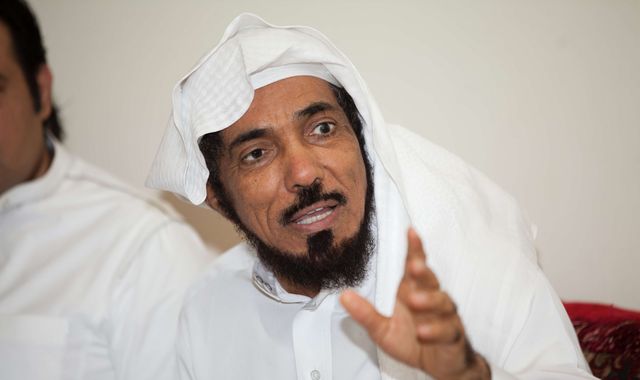 Saudi Arabia: Moderate Islamic scholars 'to be executed'
Saudi Arabia is reportedly preparing to execute three moderate Islamic scholars despite the international outrage that followed the murder of journalist Jamal Khashoggi.
These articles are courtesy of Sky News. View news videos.