World News headlines - Page 2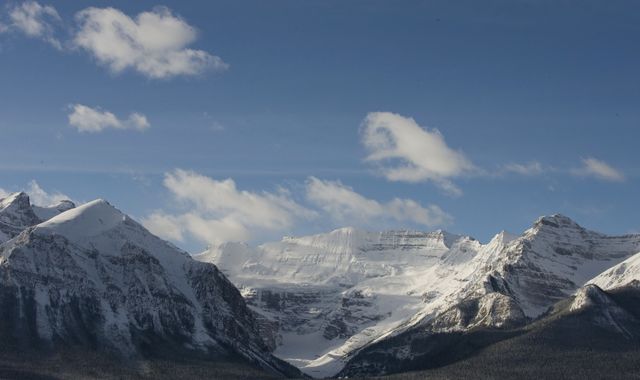 Three well-known mountain climbers are presumed dead after they were caught in an avalanche in Canada's Rocky Mountains earlier this week.
A recording of the 911 call that alerted police to a couple who starved and locked up some of their 13 children has been released.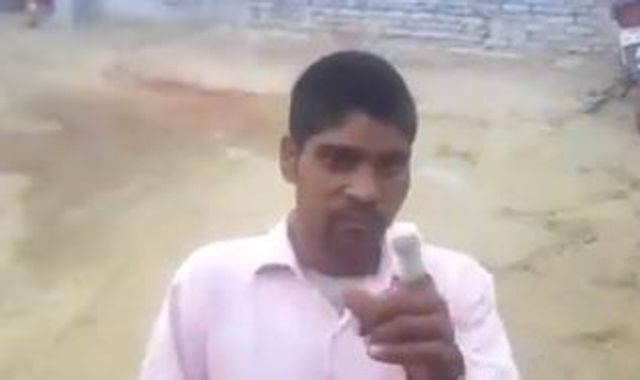 An Indian man has cut off his own finger after accidentally voting for the wrong party in his country's election.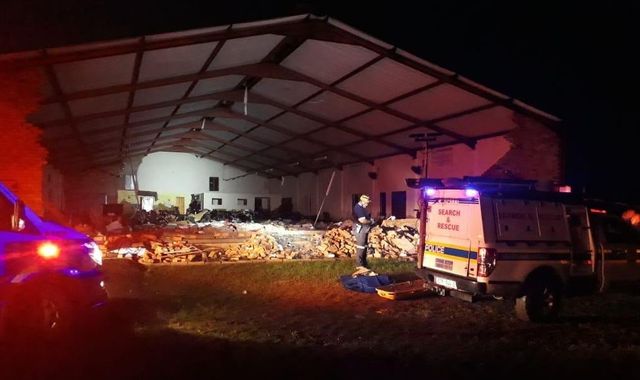 At least 13 people have been killed after part of a church collapsed in South Africa, according to local media.
Most read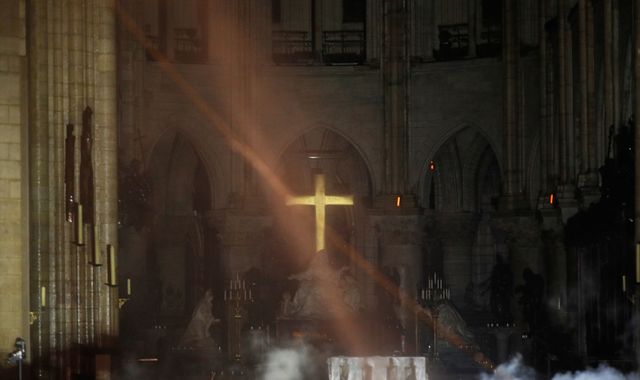 Notre Dame altar cross a symbol of hope after 'terrible' blaze breaks out at 12th century cathedral
Notre Dame has been saved from total destruction after a blaze ripped through the cathedral, French fire services have said.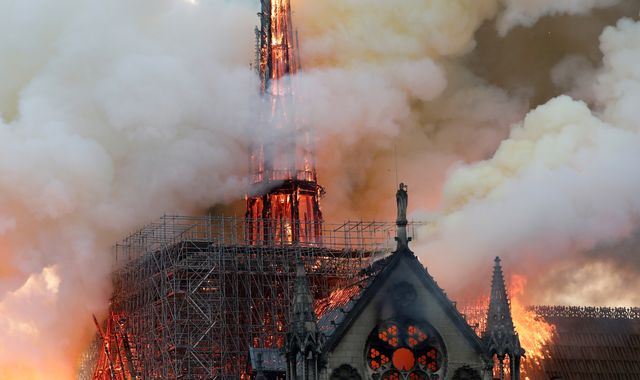 Notre-Dame: World leaders react to devastating fire
World leaders have expressed their sadness after a devastating fire at the iconic Notre-Dame cathedral in Paris, one of the world's most famous and popular tourist attractions.
These articles are courtesy of Sky News. View news videos.