World News headlines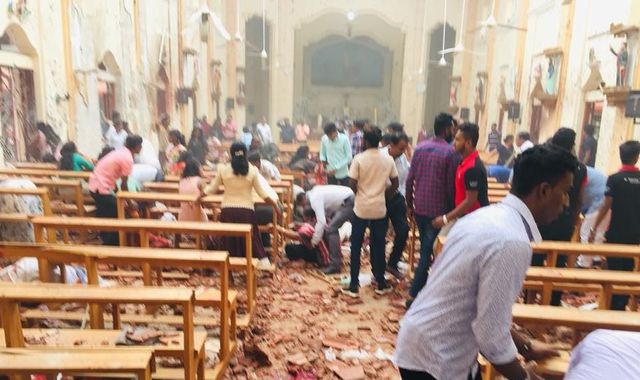 One of the suicide bombers in Sri Lanka's Easter Sunday attacks studied in the UK.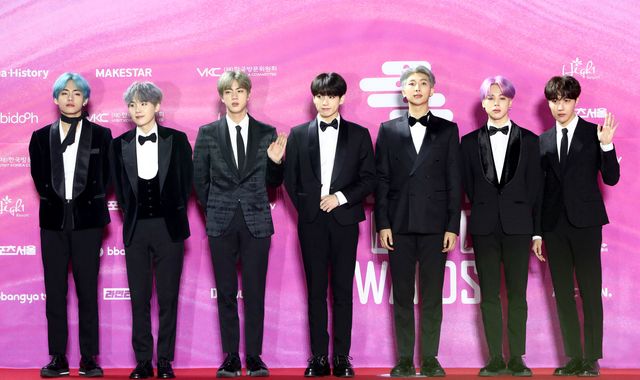 Selling out Wembley is no mean feat.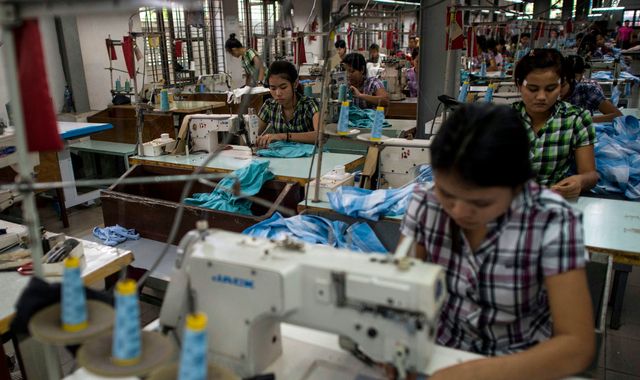 The fashion industry still needs to do more on working conditions, human rights and the environment according to a new figures.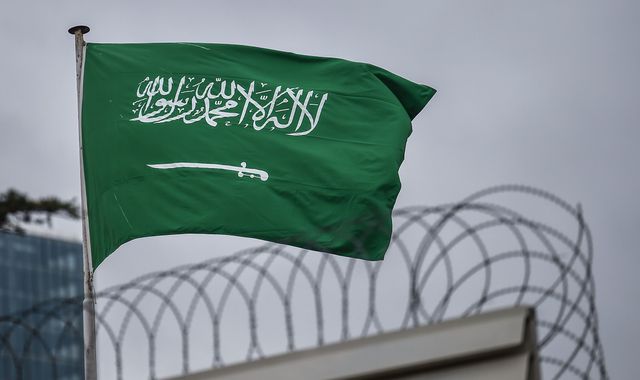 Saudi Arabia has executed 37 people, including a man who was 18 when he was convicted of his crime.
Most read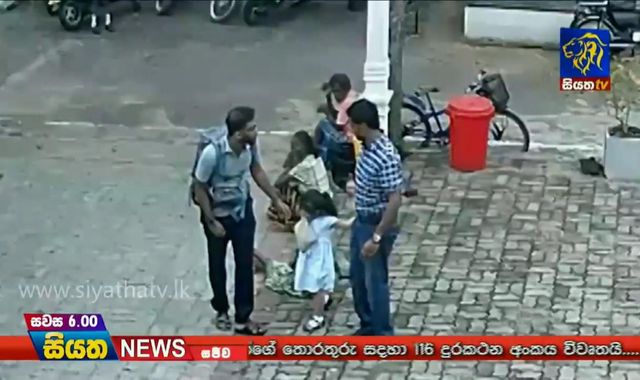 Video shows suspected suicide bomber entering Sri Lanka church
CCTV footage has emerged of a suspected suicide bomber entering St Sebastian's Church in Negombo moments before an explosion ripped through the building.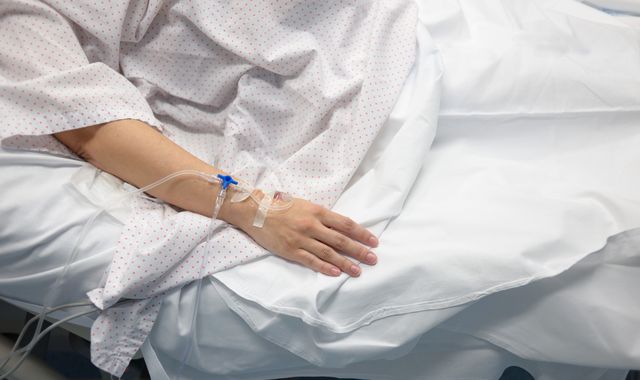 Woman wakes up from coma 27 years after school bus crash
A woman who suffered a catastrophic brain injury and fell into a coma when her car collided with a school bus in the United Arab Emirates has woken up for the first time in almost three decades.
These articles are courtesy of Sky News. View news videos.