World News headlines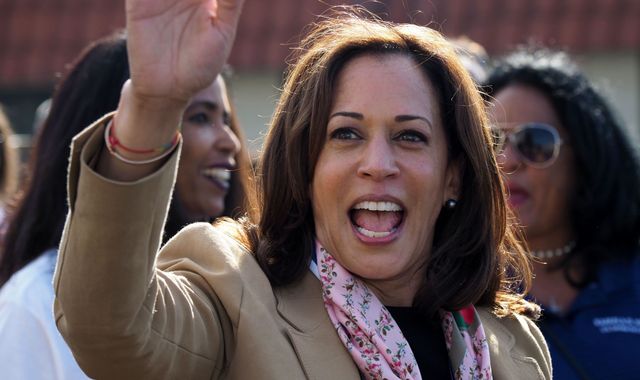 Kamala Harris, the second black female senator in US history, has entered the 2020 presidential race, joining an already crowded Democrat field.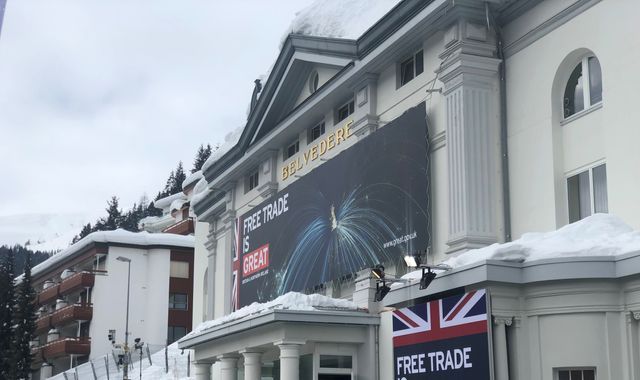 The Promenade is the road that runs through the heart of Davos in Switzerland.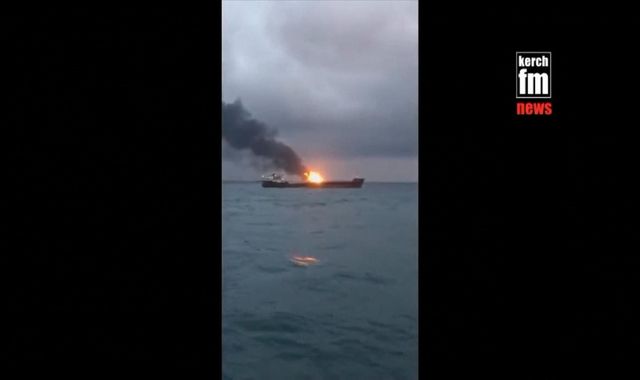 Fourteen people have died and five are missing after two gas tankers caught fire near Crimea, Russia's transport ministry has said.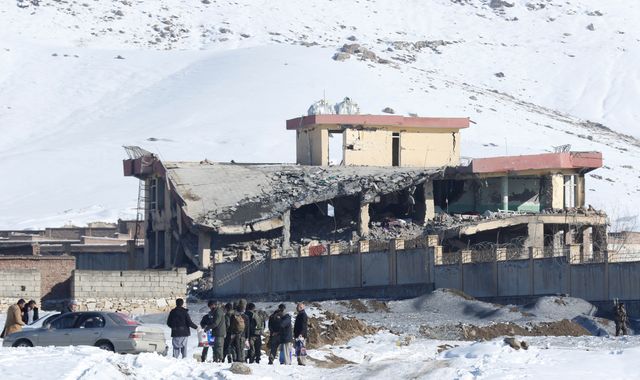 The Taliban has rammed a car bomb into a military base in Afghanistan, killing more than 100 people including eight special commandos.
Most read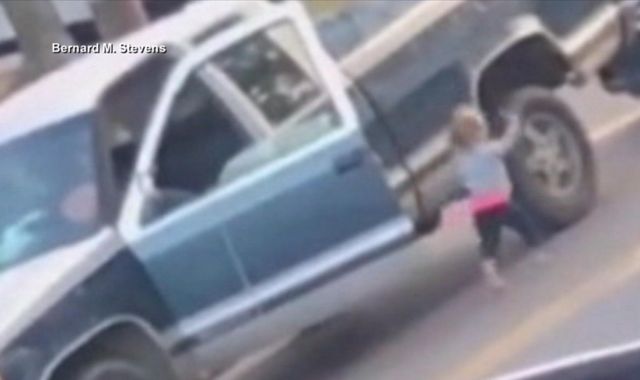 Toddler walks towards armed police during arrest of suspected shoplifters in Florida
Footage has gone viral of the moment a barefooted toddler walked towards armed police with her hands up after officers pulled over a couple of suspected shoplifters in Florida.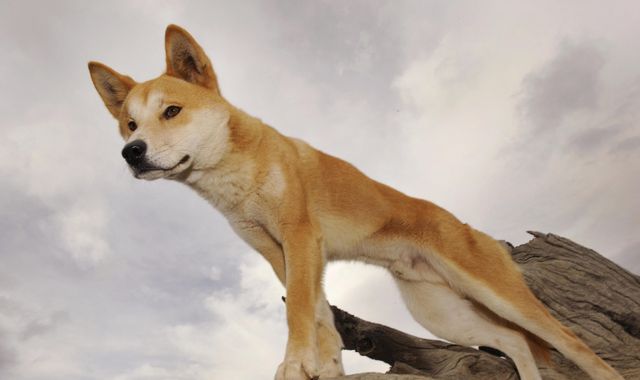 Boy mauled by pack of dingoes at Australian tourist spot
A six-year-old boy has been mauled by a pack of dingoes at Fraser Island, a popular tourist spot in Australia.
These articles are courtesy of Sky News. View news videos.