World News headlines
New TV series Chernobyl has quickly become the top-rated show on entertainment website IMDB, jumping ahead of long-running fan favourites shows such as Game Of Thrones, Breaking Bad and The Wire.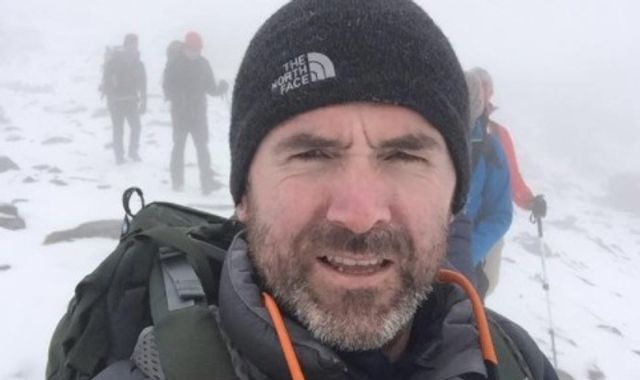 An Irish man is among eight people who have been killed scaling Mount Everest in the last week, while another Irish climber is missing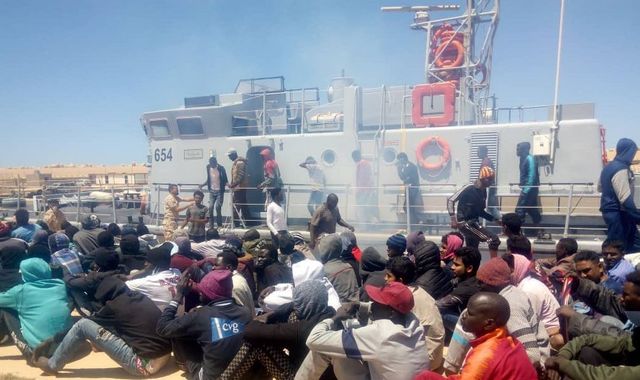 Almost 300 migrants have been rescued from the Mediterranean after trying to reach Europe from Libya.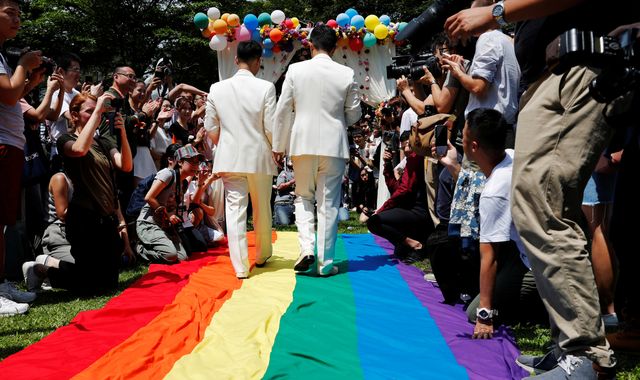 Hundreds of gay couples in Taiwan have rushed to get married on Friday - the first day a landmark decision that legalised same-sex marriage took effect.
Most read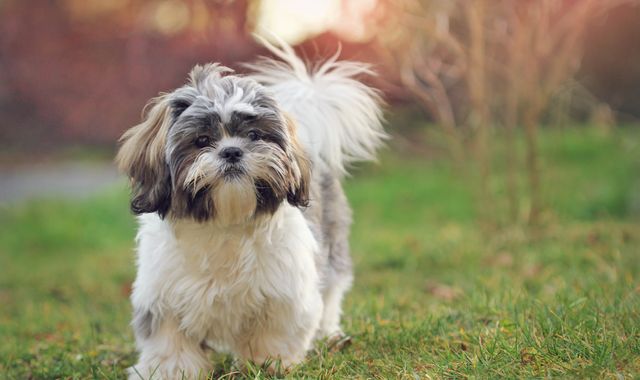 Healthy dog put down because owner wanted to be buried together
A healthy dog was put down because her owner requested she be buried with her in her will.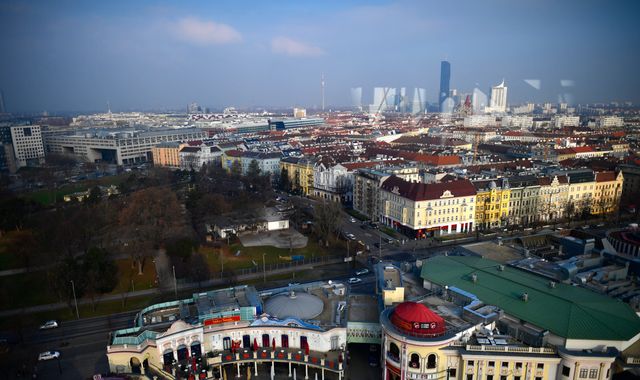 Mother and twins starve to death in locked flat in Vienna
A woman and her twin daughters appear to have starved to death in Vienna, police have said.
These articles are courtesy of Sky News. View news videos.