World News headlines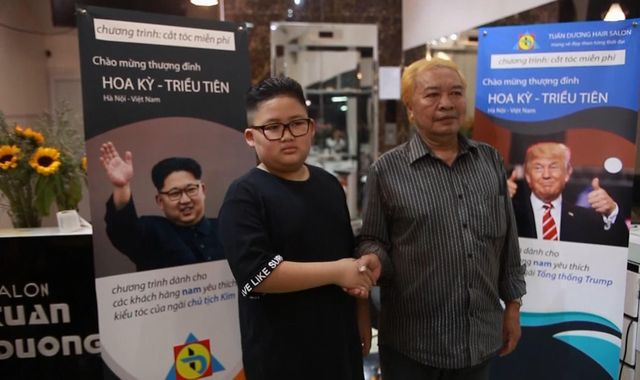 Two unlikely style icons have emerged in Vietnam's capital of Hanoi, thanks to a barbershop giving out free Donald Trump and Kim Jong Un haircuts ahead of their summit next week.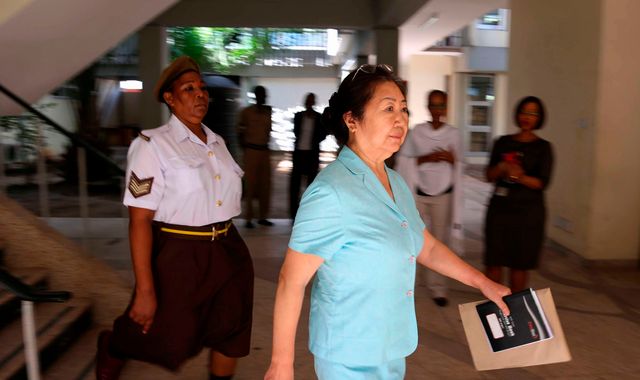 China has backed a 15-year jail term handed to a Chinese woman known as the "ivory queen", who was convicted of smuggling around 700 elephant tusks.
Vladimir Putin has warned Moscow will match any US move to deploy nuclear missiles closer to Russia by placing its own missiles closer to the US or by deploying new, faster missiles.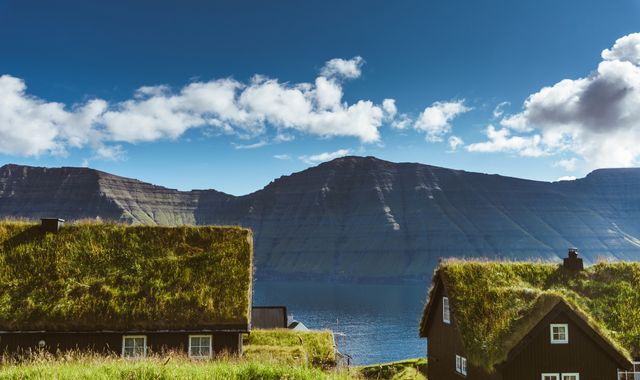 The Faroe Islands, a group of volcanic islands in the North Atlantic, will be closed to tourists for one weekend in April for a big clean-up.
Most read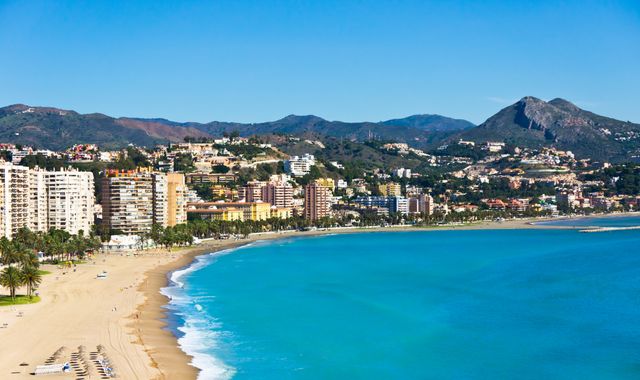 British schoolgirl, 9, dies after eating ice cream in the Costa Del Sol
A nine-year-old British girl has died after eating an ice cream while on holiday in the Costa Del Sol with her family.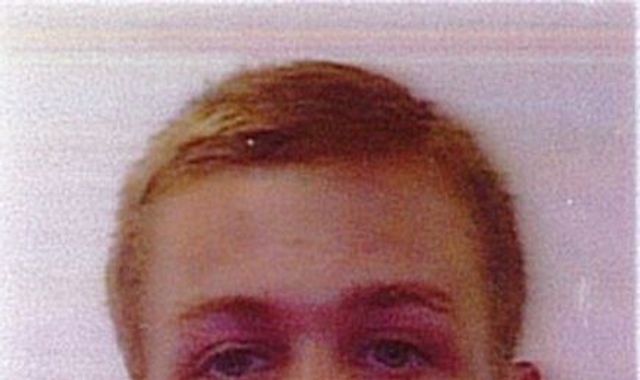 Hunt for Briton and his friend after belongings found on beach
A British man has gone missing from a popular beach north of Sydney in Australia.
These articles are courtesy of Sky News. View news videos.