World News headlines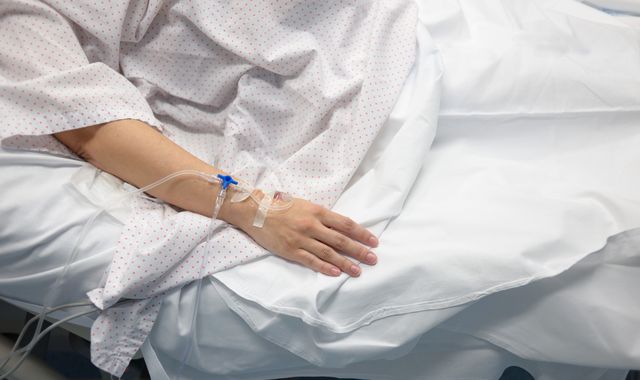 A woman who suffered a catastrophic brain injury and fell into a coma when her car collided with a school bus in the United Arab Emirates has woken up for the first time in almost three decades.
The head of Sudan's ruling military council has told Sky News that they are determined to hand over control to a civilian government when a "consensus" is reached on how it can be done.
The Easter Sunday terror attacks in Sri Lanka that killed at least 321 people could have been prevented if key intelligence had been passed on correctly, the prime minister has admitted.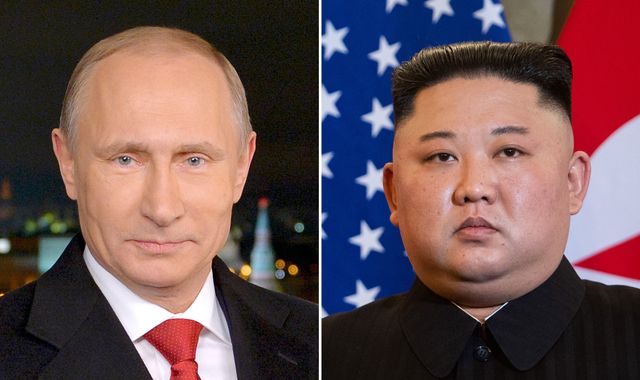 Vladimir Putin and Kim Jong Un will meet in the far eastern Russian city of Vladivostok on Thursday, the Kremlin has confirmed.
Most read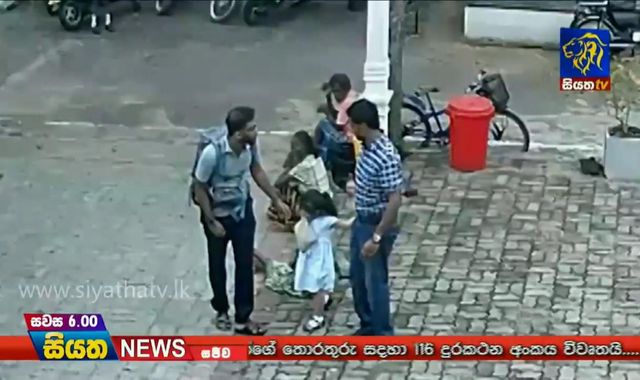 Video shows suspected suicide bomber entering Sri Lanka church
CCTV footage has emerged of a suspected suicide bomber entering St Sebastian's Church in Negombo moments before an explosion ripped through the building.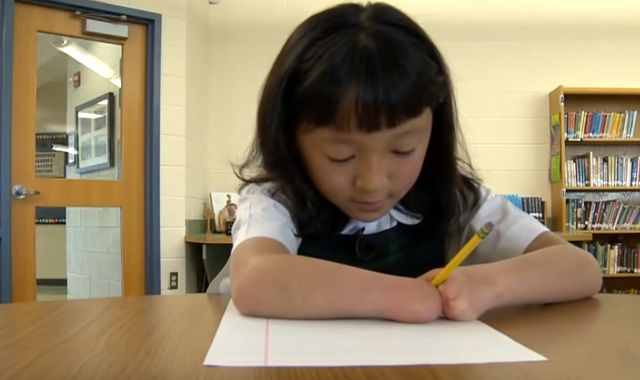 10-year-old girl born without hands wins handwriting competition
A 10-year-old girl who was born without hands has won a handwriting competition in the US.
These articles are courtesy of Sky News. View news videos.