World News headlines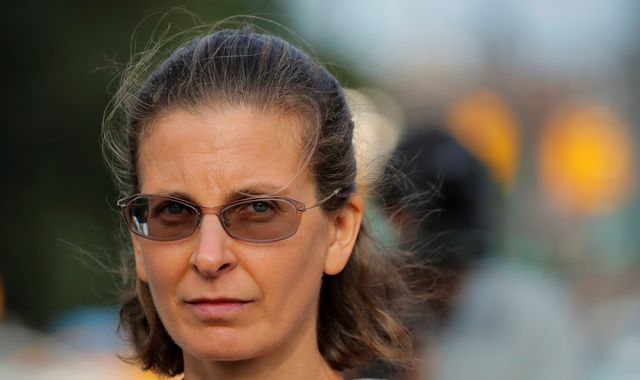 An heiress to a multibillion-dollar liquor company fortune has pleaded guilty over her role in a sex trafficking case involving a cult-like group in New York.
The UK cannot delay Brexit indefinitely and must stop wasting time, the European commission chief has said.
In a run-down block of flats in north Beijing, up flights of bare concrete stairs, you can hear them singing hymns behind a closed door.
Julian Assange was always respectful but went through "hell" in the Ecuadorian embassy as officials tried to "break him down", according to a former senior diplomat.
Most read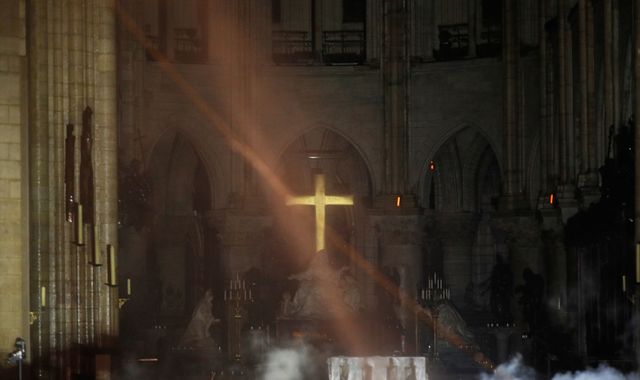 Notre Dame altar cross a symbol of hope after 'terrible' blaze breaks out at 12th century cathedral
Notre Dame has been saved from total destruction after a blaze ripped through the cathedral, French fire services have said.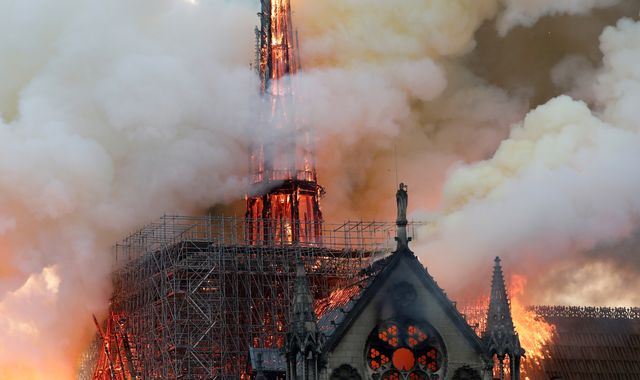 Notre-Dame: World leaders react to devastating fire
World leaders have expressed their sadness after a devastating fire at the iconic Notre-Dame cathedral in Paris, one of the world's most famous and popular tourist attractions.
These articles are courtesy of Sky News. View news videos.