01243 773600
SpiritFMSussex
SpiritFMSussex
news@spiritfm.net
Strange/Viral News headlines - Page 5
A man has been bitten by a python after trying to take a selfie with the creature.
This'll put a smile on your face...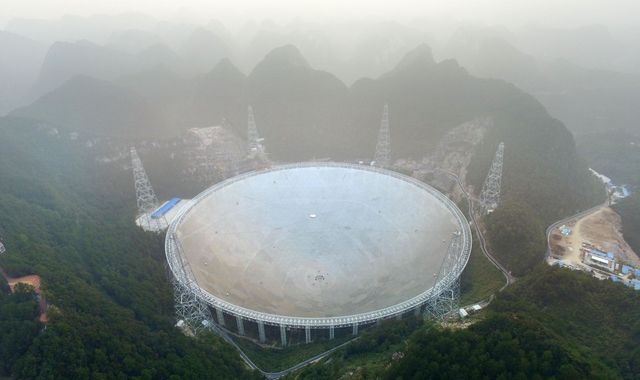 The world's largest radio telescope has begun searching for signs of extra-terrestrial life in outer space.
Most read
WATCH: See inside creepy abandoned Sussex school
They got more than they bargained for inside...
Afghan toddler named after US President Trump
Growing up in Kabul might seem like a tough enough prospect these days - but spare a thought for the toddler named Donald Trump.
These articles are courtesy of Sky News. View news videos.