Strange/Viral News headlines - Page 5
This'll put a smile on your face...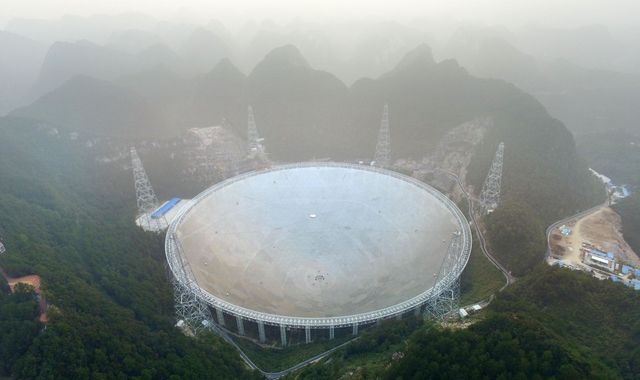 The world's largest radio telescope has begun searching for signs of extra-terrestrial life in outer space.
Most read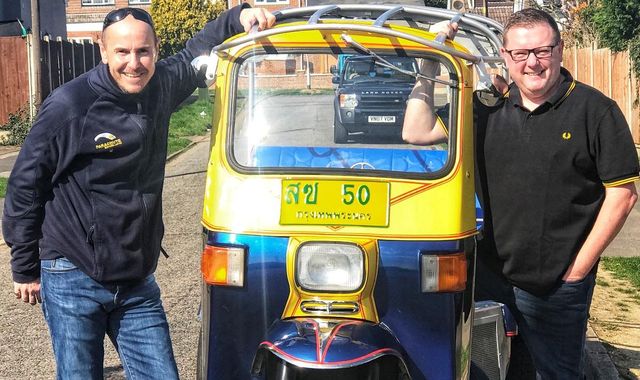 Man who bought tuk tuk after 'boozy night' aiming for speed record
A "fanatical petrol-head" and his "adrenaline junkie" cousin are setting out to break the land speed record for a tuk tuk after buying one during a boozy night on eBay.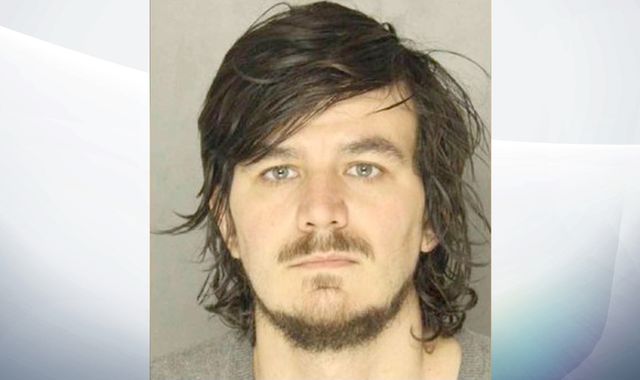 Man, 31, accused of living in ex-girlfriend's attic for weeks before attacking her
A woman who suspected something odd inside her Pittsburgh home discovered her ex-boyfriend had been living in the attic.
These articles are courtesy of Sky News. View news videos.