Strange/Viral News headlines - Page 4
Who knew our emergency services had moves like this...
Sink your teeth into these hilarious tweets from his page...
There has been a round of 'a-Claus' online... you'll get the reference when you see it!
Some bars now have fewer triangles and the gaps are wider!
Most read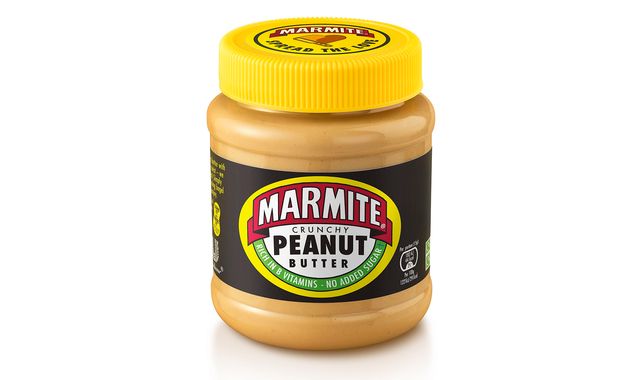 Why Marmite is about to be more controversial
Marmite is a staple of breakfast tables across the country, known for long-running "love it or hate it" slogan.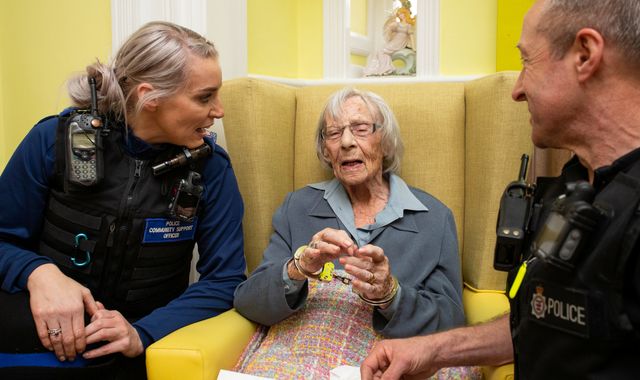 Woman, 104, arrested at care home by police to fulfil bucket list wish
A 104-year-old woman has ticked off another item on her bucket list after being arrested by the police.
These articles are courtesy of Sky News. View news videos.