Strange/Viral News headlines - Page 3
Police are going out on a limb to find the owner...
Two people got into a tiff on a flight at the airport
Snow warnings are met with a flurry of hilarious memes and tweets!
It seems our four-legged friends are feeling the impact of the strikes!
Most read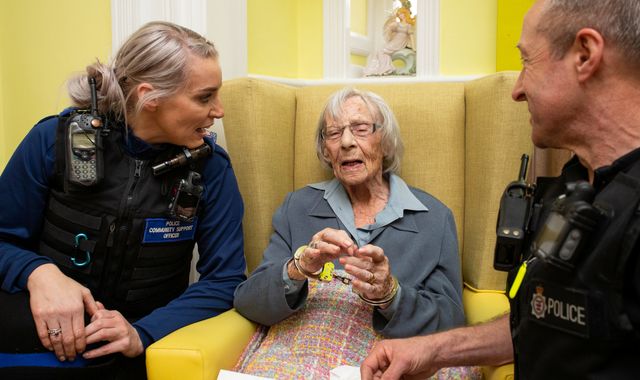 Woman, 104, arrested at care home by police to fulfil bucket list wish
A 104-year-old woman has ticked off another item on her bucket list after being arrested by the police.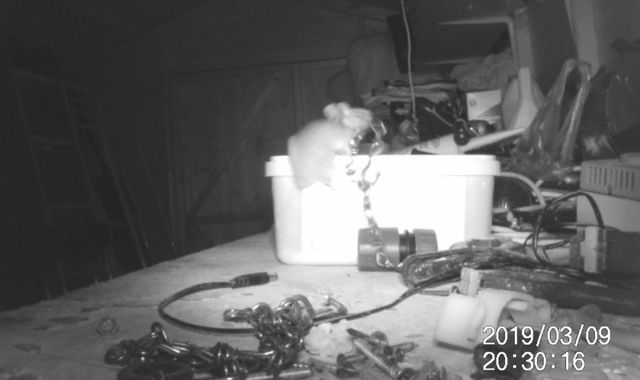 Mouse proud: Rodent seen tidying up tools in garden shed in South Gloucestershire
A pensioner left scratching his head over who was cleaning his garden shed every night has finally discovered the culprit - a helpful mouse.
These articles are courtesy of Sky News. View news videos.