Strange/Viral News headlines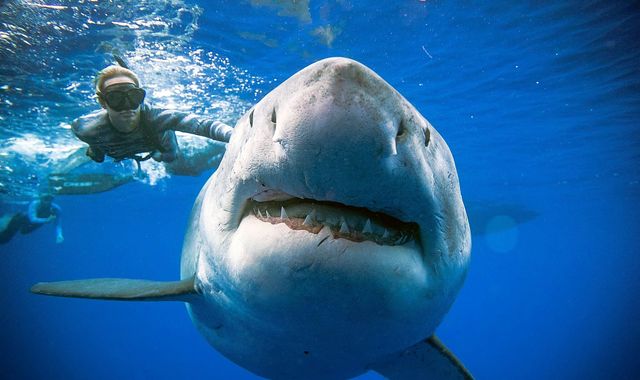 A huge great white shark, thought to be the biggest of its kind in the world, has been filmed by divers off Hawaii.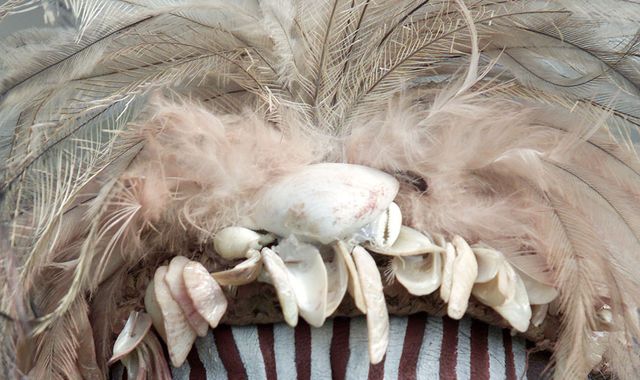 For years we have known that the black and whites stripes on a zebra's body were a vital deterrent to horseflies.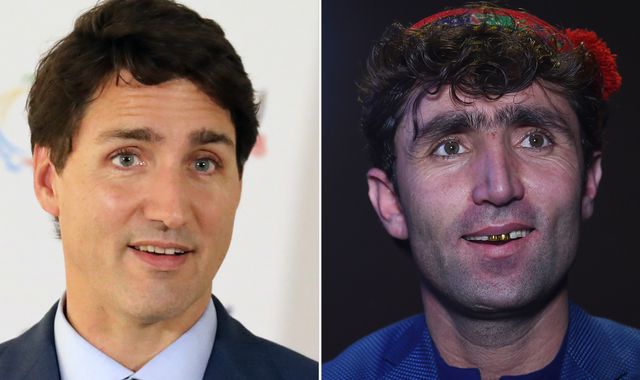 A wedding singer from a remote Afghan village is hoping to win a TV talent show after going viral due to his resemblance to Canadian prime minister Justin Trudeau.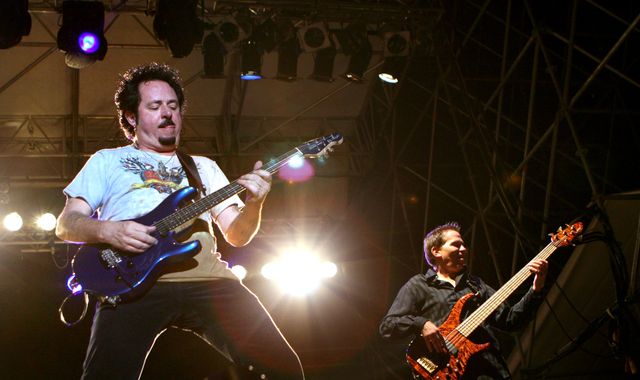 Toto's hit song Africa is set to "keep going for all eternity" thanks to a sound installation set up in the world's oldest desert to play the track on loop.
Most read
WATCH: See inside creepy abandoned Sussex school
They got more than they bargained for inside...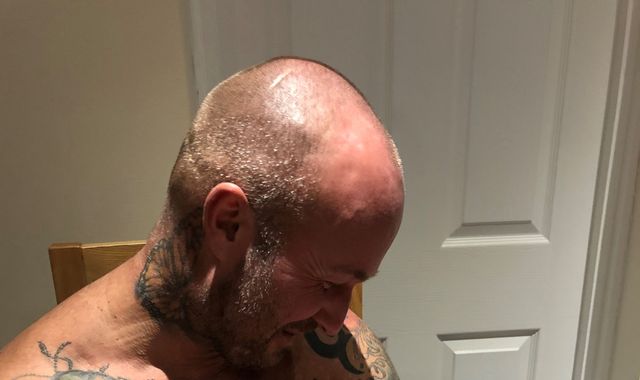 Father visited by police after accidentally giving baby son chilli sauce
A father was visited by police after he posted a joke on Facebook about accidentally giving his baby son hot chilli sauce.
These articles are courtesy of Sky News. View news videos.