Showbiz headlines - Page 5
Most read
Ed Sheeran wins council battle to keep pub sign dedicated to his wife
Ed Sheeran has won a fight to keep a pub sign he put up without permission at his country estate in Suffolk, dedicated to his wife.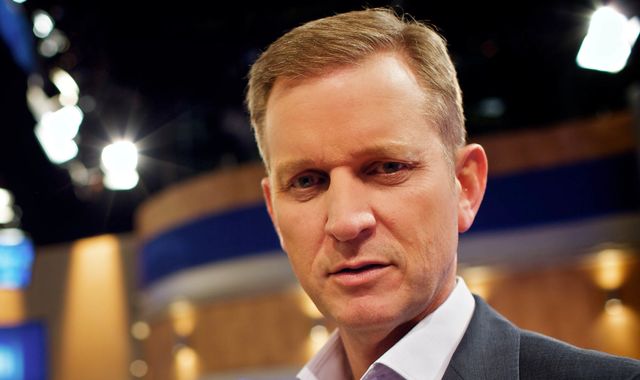 Jeremy Kyle turns down request to appear before MPs after guest death
Jeremy Kyle has turned down a request to appear before a committee of MPs following the death of a guest.
These articles are courtesy of Sky News. View news videos.