Showbiz headlines - Page 4
These family favourites are all coming to the big screen next year, here are some of the trailers to get you excited for them!
Do you think Emma was fair?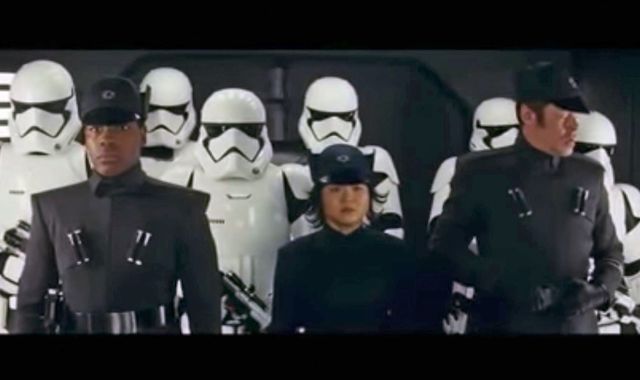 Princes William and Harry were rumoured to have been cut out of the latest Star Wars movie for being too tall for stormtroopers.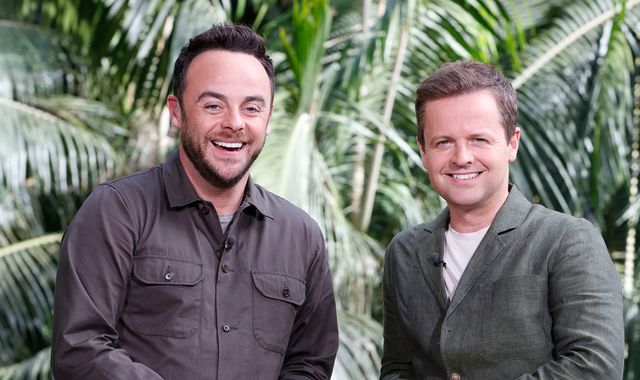 Saturday Night Takeaway will continue with Dec presenting the show alone, after co-host Ant McPartlin's arrest for suspected drink-driving.
Most read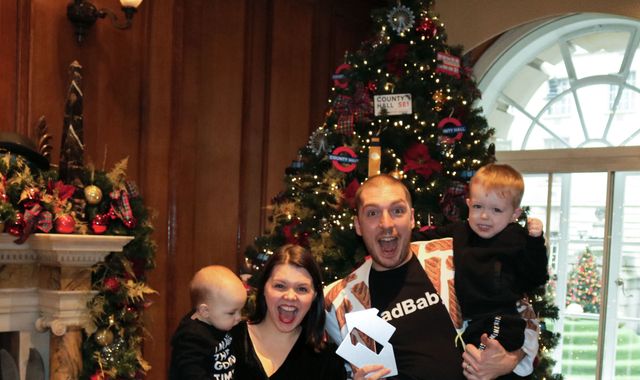 LadBaby's We Built This City... On Sausage Rolls beats Ariana Grande to Christmas number one
YouTuber LadBaby's musical homage to sausage rolls has beaten multiplatinum-selling star Ariana Grande to claim this year's Christmas number one.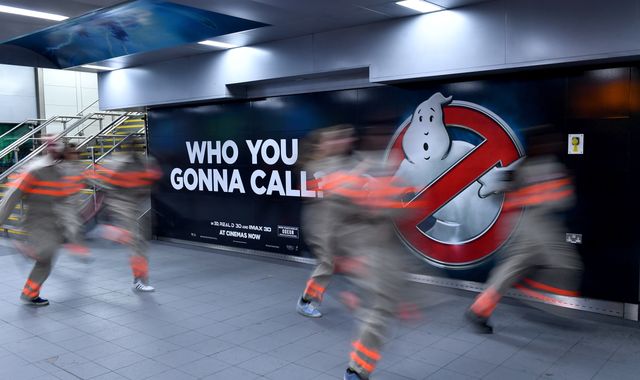 Who you gonna call? New Ghostbusters film set for 2020
A new Ghostbusters film is in development, directed by the son of the filmmaker who made the 1984 original.
These articles are courtesy of Sky News. View news videos.