Showbiz headlines - Page 4
Charity Cats Protection have offered advice on how to keep them out of harm in the festive season.
These family favourites are all coming to the big screen next year, here are some of the trailers to get you excited for them!
Do you think Emma was fair?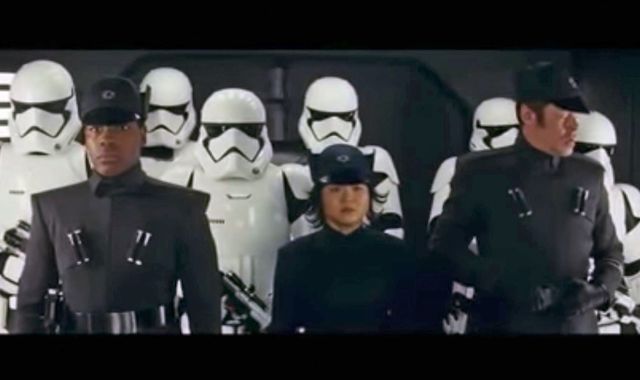 Princes William and Harry were rumoured to have been cut out of the latest Star Wars movie for being too tall for stormtroopers.
Most read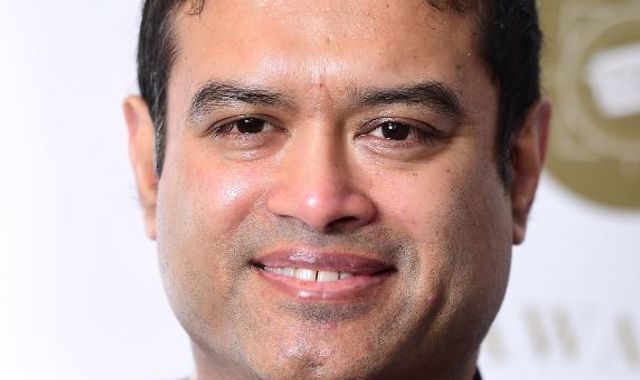 Paul Sinha: Star of TV show The Chase reveals he has Parkinson's disease at 49
The Chase star Paul Sinha has revealed he has Parkinson's disease at the age of 49.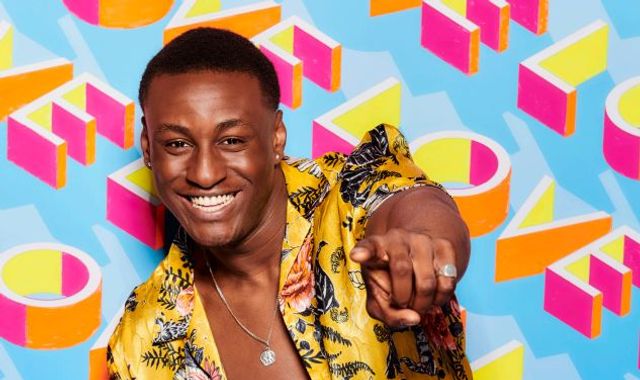 Love Island: Sherif Lanre says he was booted off for accidentally kicking female contestant
Former Love Island contestant Sherif Lanre has spoken out after he was booted off the ITV reality show last week.
These articles are courtesy of Sky News. View news videos.