Showbiz headlines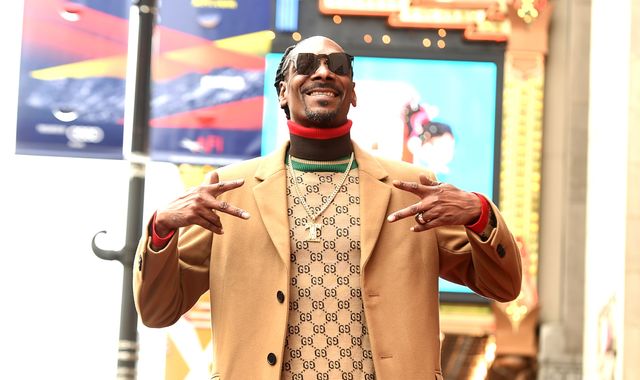 US rapper Snoop Dogg has bought a stake in financial technology company Klarna Bank.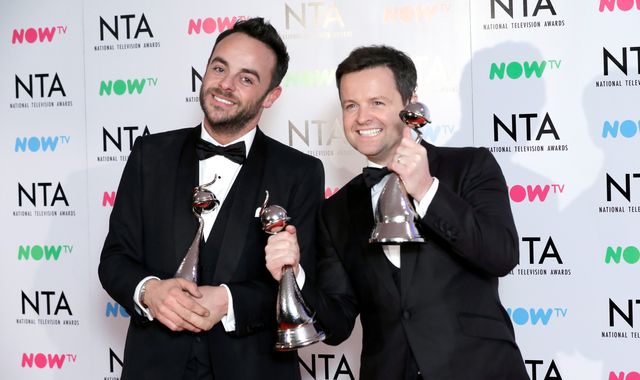 Ant McPartlin is set to return to work this week as Britain's Got Talent auditions get under way.
Rapper Cardi B has ripped into Donald Trump over his prolonged government shutdown, saying the US had become a "hellhole" and that she was "scared" for her country.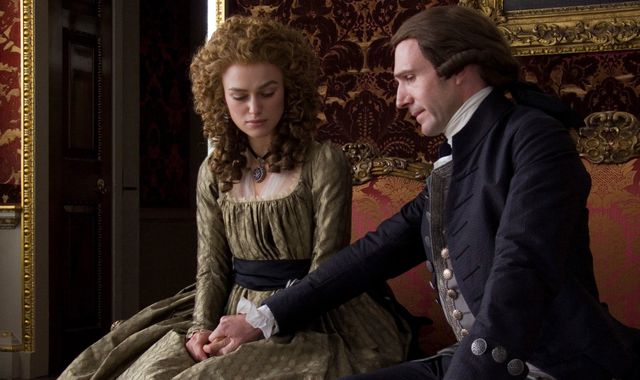 Film classifications are due to be overhauled to reflect a media world that has "changed beyond all recognition".
Most read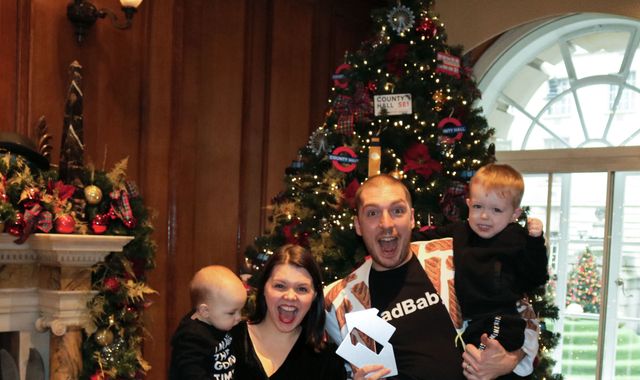 LadBaby's We Built This City... On Sausage Rolls beats Ariana Grande to Christmas number one
YouTuber LadBaby's musical homage to sausage rolls has beaten multiplatinum-selling star Ariana Grande to claim this year's Christmas number one.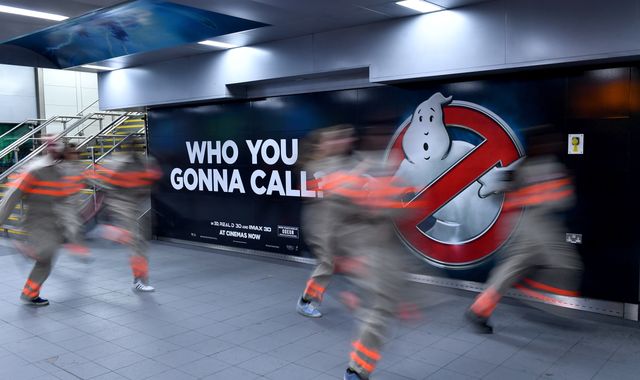 Who you gonna call? New Ghostbusters film set for 2020
A new Ghostbusters film is in development, directed by the son of the filmmaker who made the 1984 original.
These articles are courtesy of Sky News. View news videos.