01243 773600
SpiritFMSussex
SpiritFMSussex
news@spiritfm.net
National News headlines - Page 5
Brutal CCTV footage has been released of a man being kicked and stamped on in an unprovoked assault as he lay in a pool of blood on a tram platform.
Invitations to Prince Harry and Meghan Markle's wedding have been sent to 600 guests, with a further 200 invited to the couple's reception.
The new owner of dozens of well-known British magazines including Marie Claire and TV Times is plotting a potential merger with the company that publishes titles such as Viz and The Week.
One of Russia's leading dissidents has accused the UK of "turning a blind eye" towards money-laundering and corruption.
Most read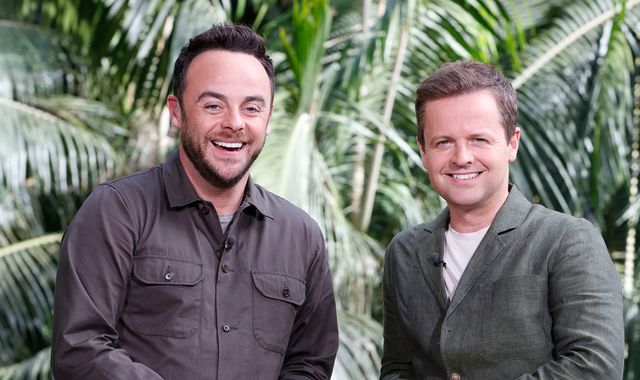 Dec to host Saturday Night Takeaway without Ant after drink-drive arrest
Saturday Night Takeaway will continue with Dec presenting the show alone, after co-host Ant McPartlin's arrest for suspected drink-driving.
Arrest after schools hit by bomb hoaxes
A man has been arrested after thousands of threatening emails were sent to schools and colleges in the UK.
These articles are courtesy of Sky News. View news videos.