National News headlines - Page 5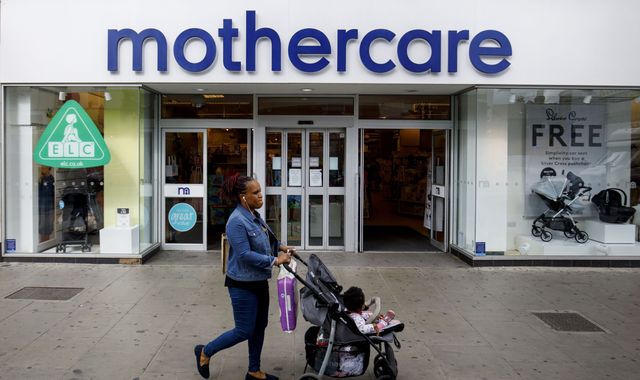 Mothercare has reported a 20% leap in losses for its last financial year but says it is now starting to see "improving trends" in its core UK market as it continues attempts to transform the business.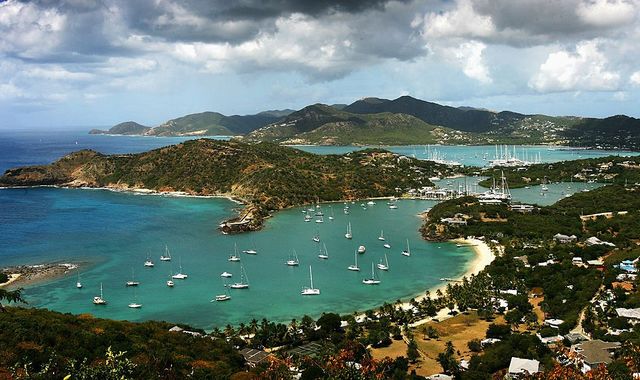 A serving Metropolitan Police officer is facing a lengthy prison term in the Caribbean after he was convicted of raping a woman.
Some international students may have been wrongly accused of cheating in English language tests and, in some cases, unfairly removed from the UK, according to a report.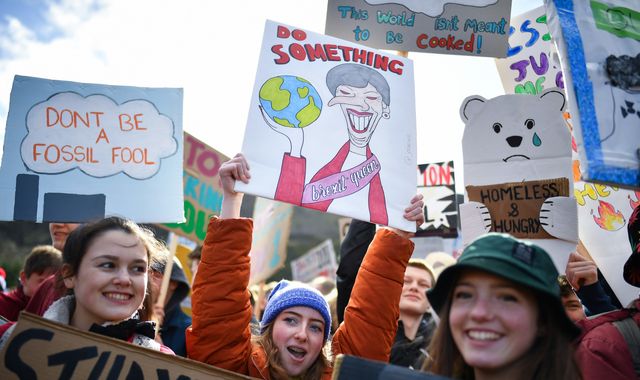 Climate change should be made "a core part of the school curriculum", the Labour Party has said.
Most read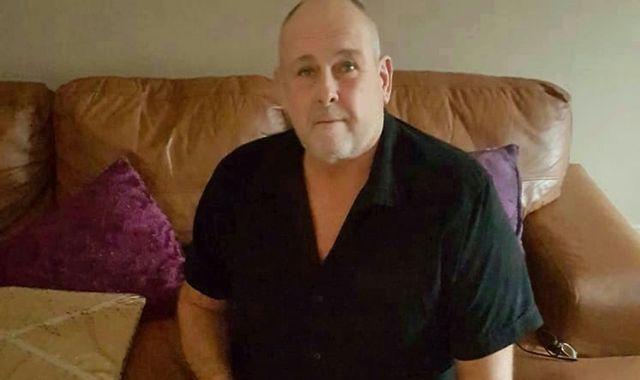 Jeremy Kyle Show: Trolls target woman after death of partner who appeared on show
The ex-partner of a man who died after appearing on The Jeremy Kyle Show says she is being bullied by online trolls.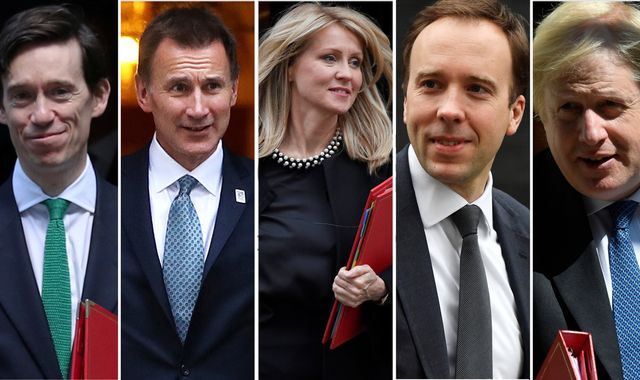 Matt Hancock joins race to be Britain's new Prime Minister
Five senior Tories are in the race to take over from Theresa May, with Matt Hancock being the latest to confirm he will bid for the top job.
These articles are courtesy of Sky News. View news videos.