National News headlines - Page 5
The government has doubled the amount of money available to provide security infrastructure at places of worship following the Christchurch mosque attack.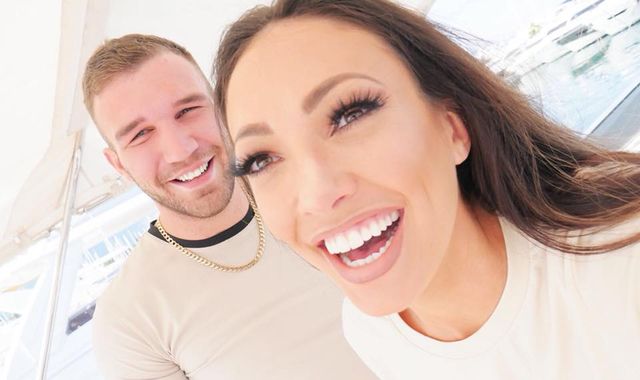 The boyfriend of Love Island contestant Sophie Gradon took his own life just weeks after she killed herself, a coroner has ruled.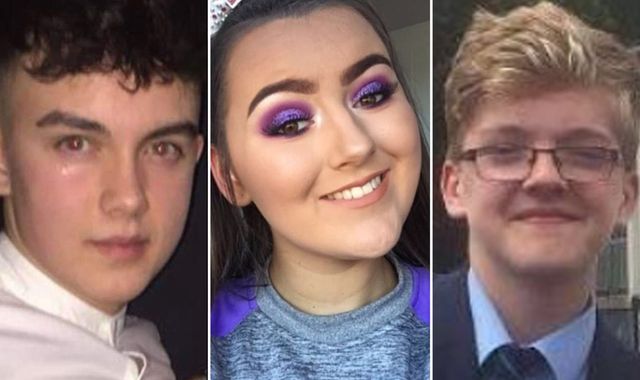 Police have urged young people who saw a crush that killed three teenagers outside a disco to come forward, insisting they will not be punished for being underage.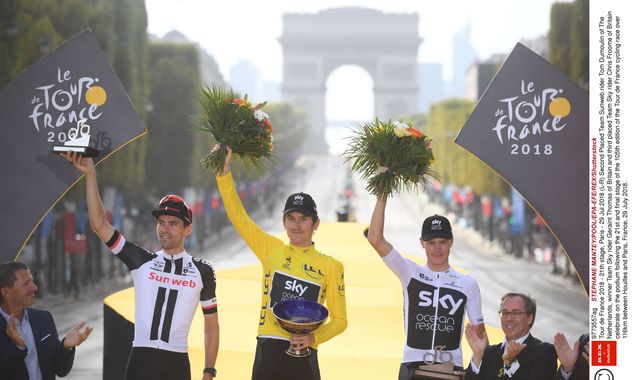 Britain's richest man is to take control of cycling giant Team Sky and will immediately rebrand it with the name Team Ineos, after his chemicals company.
Most read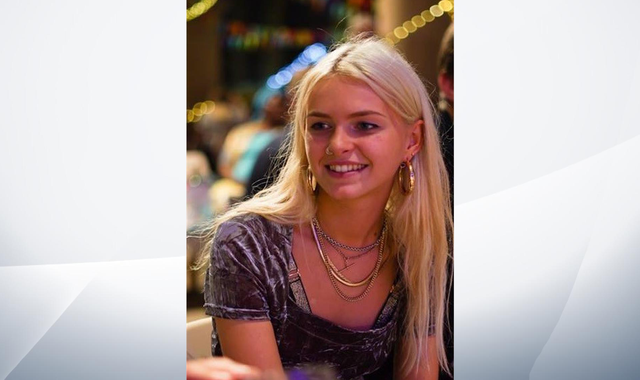 Pearl Bamford: Teenager found dead near river was 'beautiful, creative young woman'
A teenager whose body was found near a river in Truro has been described as a "beautiful, unique and creative young woman" by her family.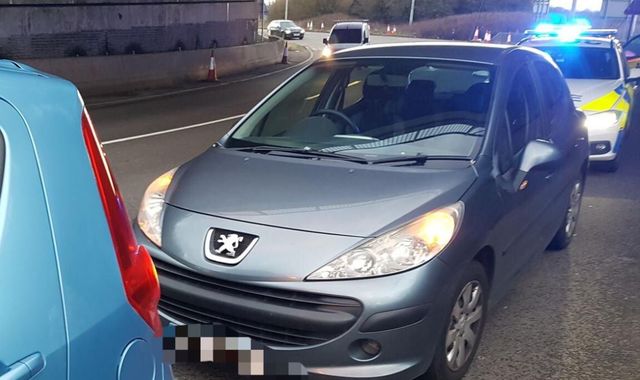 Motorist who reported drink-driver arrested for being over the limit
A driver who phoned police to tell them another motorist was drunk after an accident "forgot" he was also over the limit.
These articles are courtesy of Sky News. View news videos.