National News headlines - Page 3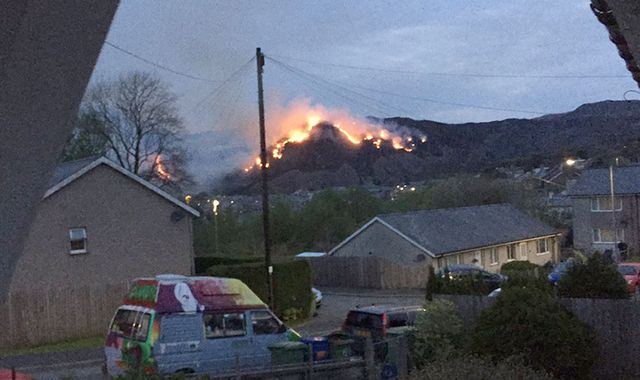 Twenty homes have been evacuated in a town in North Wales after a fire broke out on a mountain following the Easter weekend's record-breaking temperatures.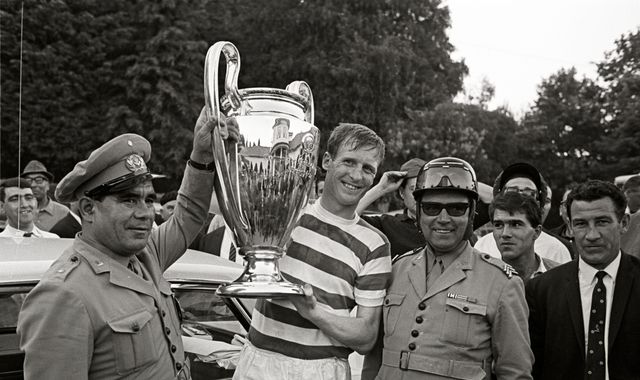 Former Celtic captain Billy McNeill, the first British man to lift the European Cup, has died aged 79.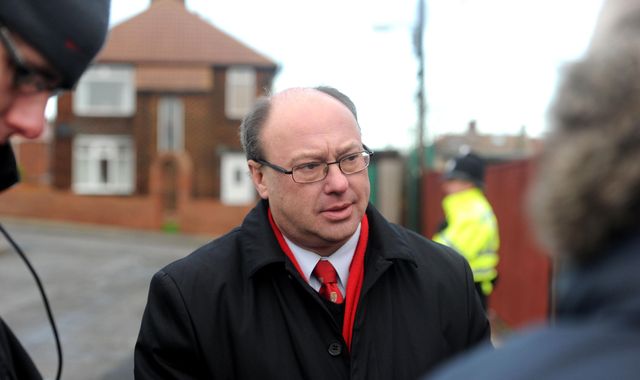 A Labour MP has come under fire for posting a video he claimed showed Israeli soldiers attacking Palestinian children "for fun", but which appears to have actually been filmed in Guatemala.
Two teenagers have been confirmed as among the Britons to have been killed in the Sri Lanka terror attacks on Easter Sunday.
Most read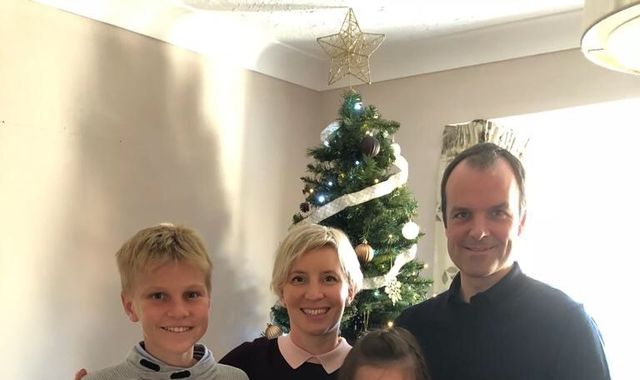 British dad confirms wife and children died in Sri Lanka attacks
A British dad has confirmed the deaths of his "perfect wife" and "amazing" children in a heartbreaking statement following the Easter Sunday terror attacks in Sri Lanka.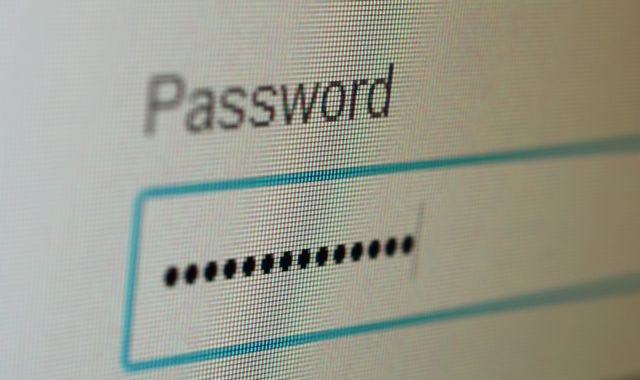 These are the easiest passwords to hack - is yours one of them?
The most common passwords have been revealed, as a survey shows many British internet users do not know the best way to protect themselves from cyber crime.
These articles are courtesy of Sky News. View news videos.