National News headlines - Page 3
The government has admitted it has run out of time to roll over existing trade pacts with Japan and Turkey in the event of a no-deal Brexit.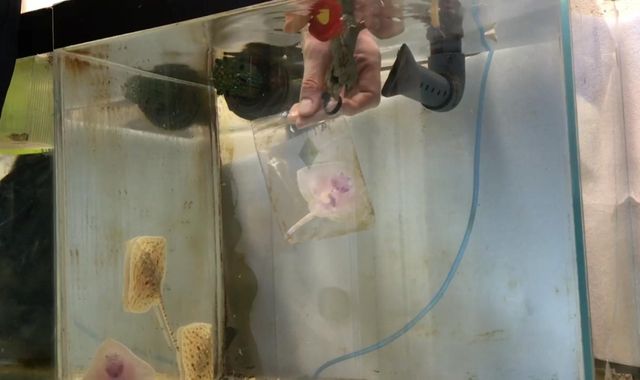 A premature baby ray has taken its first wobbly swim after spending two months in a plastic sandwich bag used to save its life.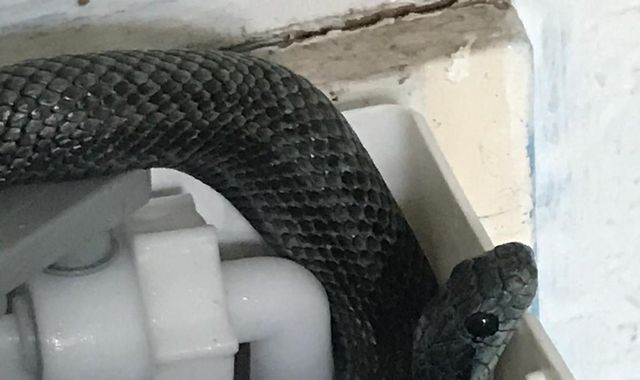 A man has been sent running in panic after finding a snake in his toilet while his home was being renovated.
Jeremy Corbyn has told Sky News stripping Islamic State recruit Shamima Begum of her British citizenship is "not the right thing to do".
Most read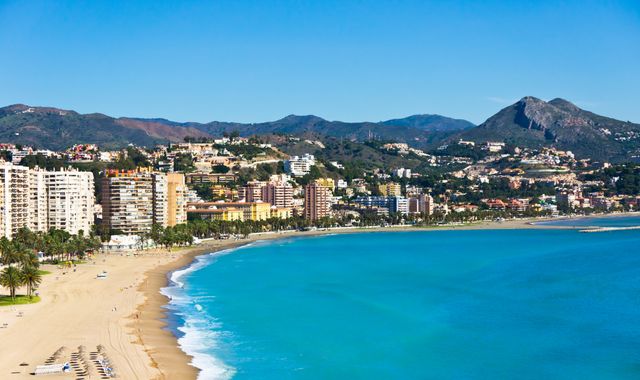 British schoolgirl, 9, dies after eating ice cream in the Costa Del Sol
A nine-year-old British girl has died after eating an ice cream while on holiday in the Costa Del Sol with her family.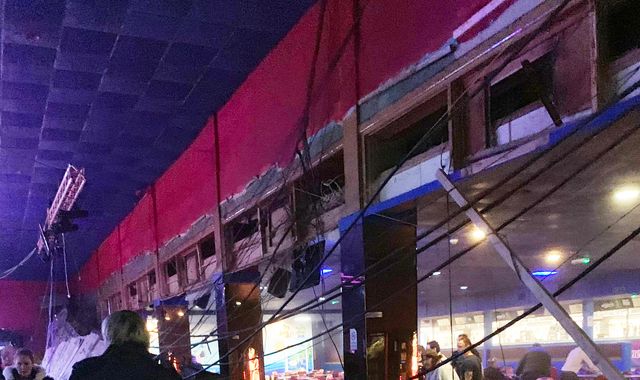 Several injured as ceiling collapses 'into bar area' at Pontins holiday park in Somerset
Several people have been injured after a ceiling collapsed "into a bar area" at a Pontins holiday park in Somerset.
These articles are courtesy of Sky News. View news videos.