National News headlines - Page 3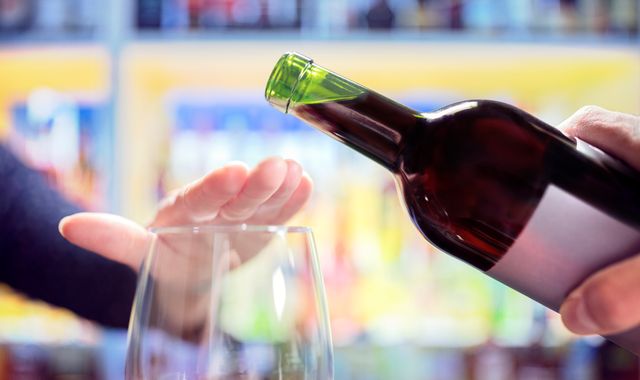 Scotland has seen the lowest level of alcohol sales for almost 25 years after new cost controls were introduced.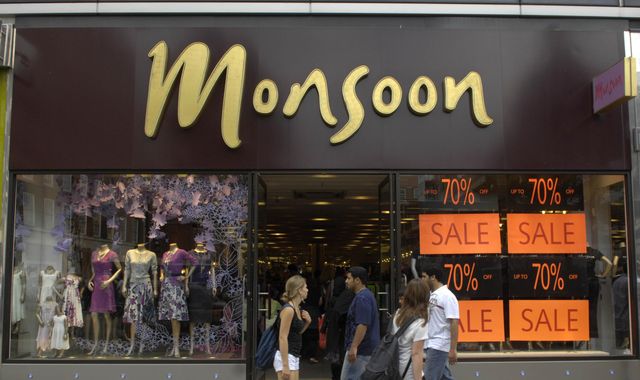 Monsoon Accessorize, the struggling fashion retailer, is to offer landlords a share of future profits after snubbing their demands for an equity stake in the company.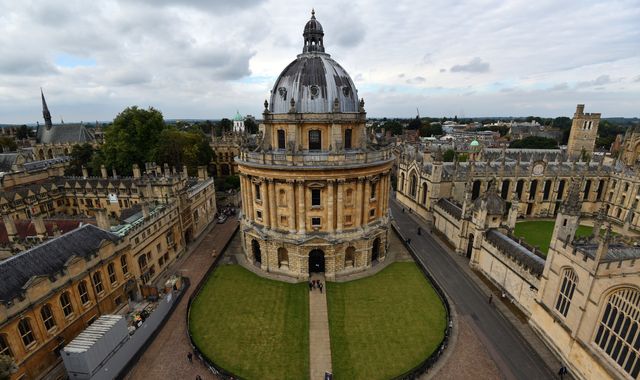 An American billionaire and adviser to Donald Trump has given Oxford University its largest single donation "since the Renaissance" to investigate the ethics of artificial intelligence.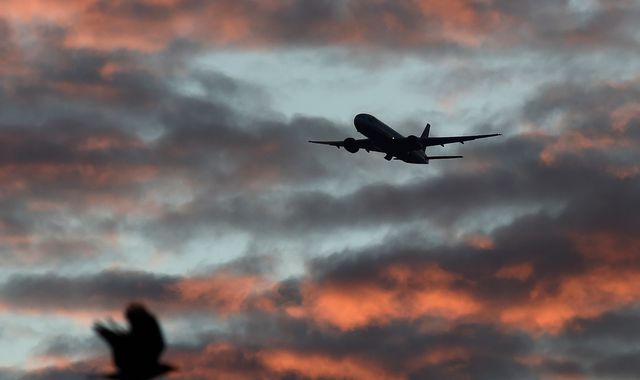 The rate of inflation has fallen to 2% as the cost of air travel fell in May following increases ahead of Easter the previous month.
Most read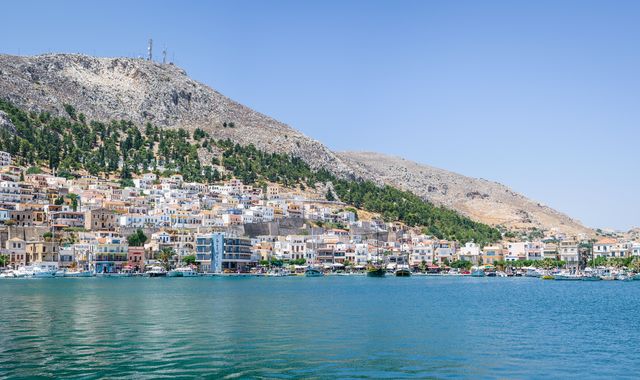 Boy, 5, dies during family holiday on Greek island of Kos
A five-year-old boy has died during a family holiday on the Greek island of Kos.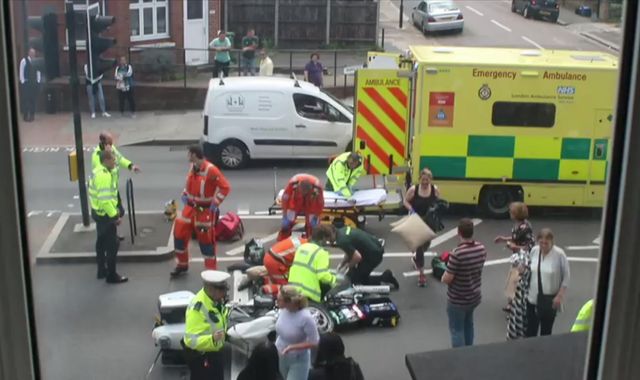 Woman, 83, seriously hurt in collision with Duke and Duchess of Cambridge's convoy
An 83-year-old woman has been seriously injured in a collision with a police motorcycle that was escorting the Duke and Duchess of Cambridge.
These articles are courtesy of Sky News. View news videos.