National News headlines - Page 2
Twenty-three suspected migrants were picked up overnight in the latest incident of people risking their life to cross the Channel.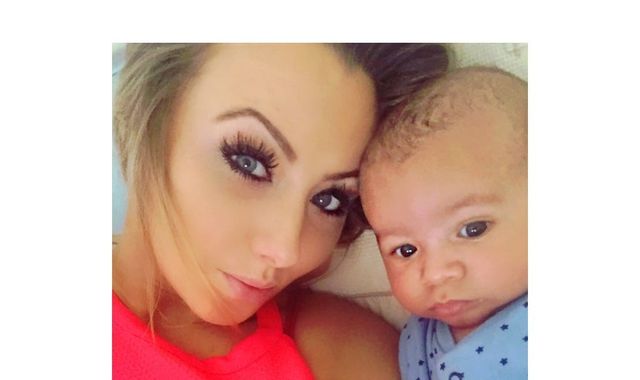 A baby seriously injured when a car hit his pram and killed his mother has died a week after the accident.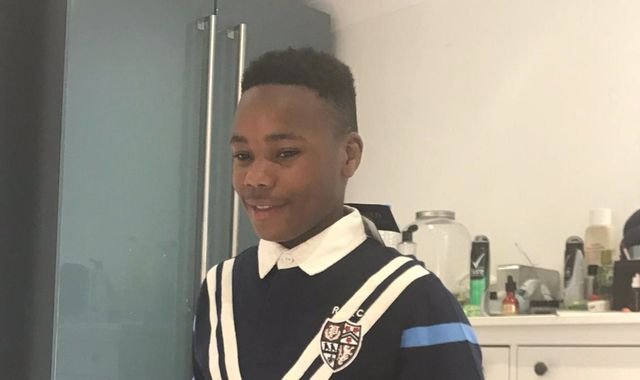 A teenager accused of the knife murder of 14-year-old moped rider Jaden Moodie has appeared in court.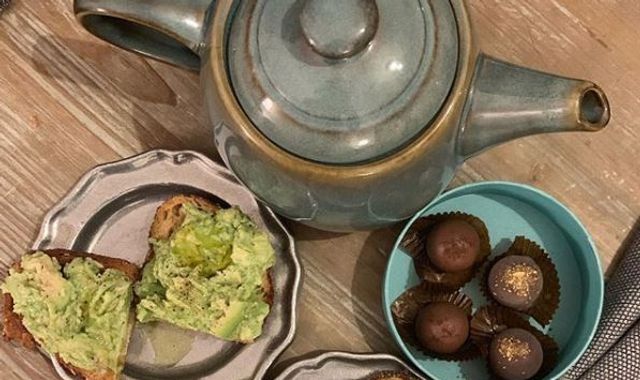 The Duchess of Sussex served up a truly Instagram-worthy snack for a visiting friend over the weekend.
Most read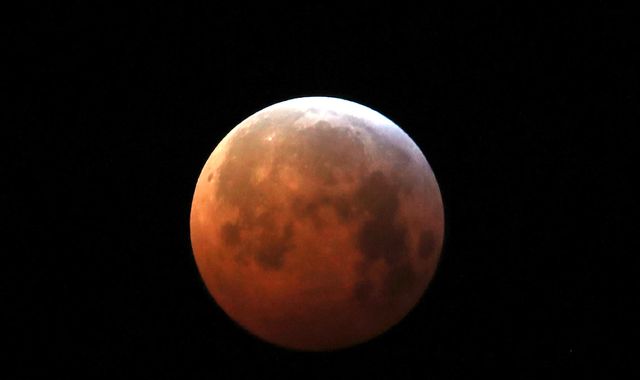 Rare super blood wolf moon makes early morning appearance
Britons needed to rise early on Monday morning in order to see one of the most spectacular astronomical events of the year - a "super blood wolf moon".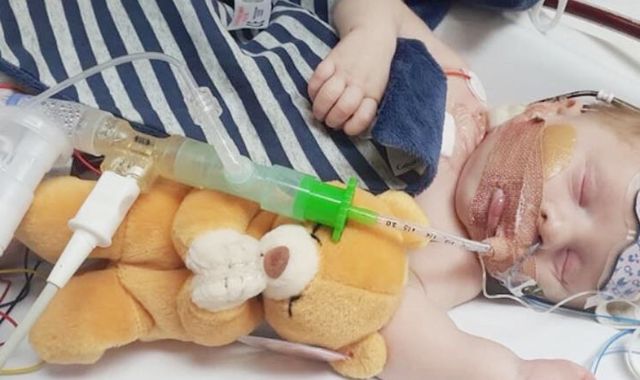 Baby Carter Cookson has died after appeal for heart donor fails
Three-week-old baby Carter Cookson, who was born prematurely on Boxing Day with heart problems, has died.
These articles are courtesy of Sky News. View news videos.