National News headlines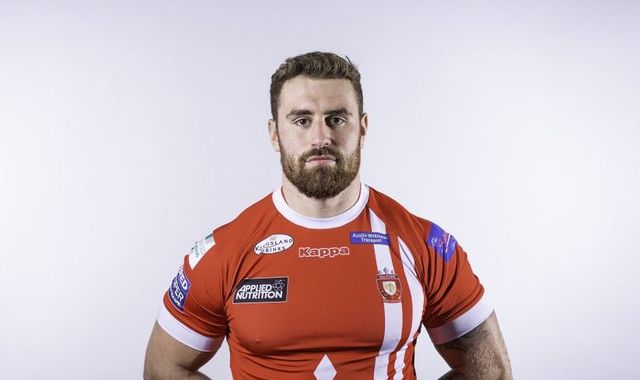 A rugby league player is on life support in an Ibiza hospital after suffering horrific injuries in a three-storey fall from the island's airport car park.
Nigel Farage has accused Britain's elections watchdog of performing a "coordinated move" with Gordon Brown to raise doubt about his Brexit Party's funding system.
Theresa May has launched a last-ditch bid to save her Brexit deal, but ended up losing more MPs' support.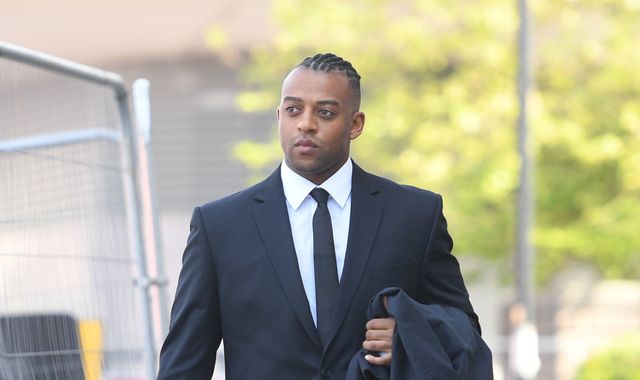 The tour manager of JLS star Oritse Williams has told a jury how he tried to start a threesome to alleviate "cringey" sex as the singer allegedly raped a fan in a hotel room.
Most read
Eurovision: The Netherlands wins, as Madonna in hot water over Israeli and Palestinian flags
Bookies' favourite The Netherlands has won Eurovision, as Madonna ends up in hot water with organisers after showing Israeli and Palestinian flags during her performance.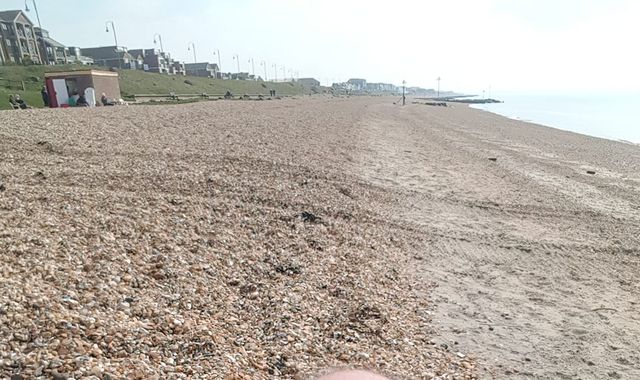 Jeremy Kyle guest death: Show not at fault over man's death, says fiancee's family
The family of the fiancee of a man who died a week after appearing on The Jeremy Kyle Show has defended the programme's producers.
These articles are courtesy of Sky News. View news videos.