National News headlines
Boris Johnson claims now is the time to "use Brexit to unite the country", in a major speech which will be seen as the latest move in his Tory leadership campaign.
When the Obamas visited the UK for a state visit in 2016, they weren't escorted from their helicopter by a security driver.
Jurors have heard the vivid descriptions of the "vice-like" crushing of Liverpool football fans in a "scene of horror" at the Hillsborough disaster in 1989.
Footage capturing the moments before 11 people were killed in the Shoreham Airshow crash has been shown to a jury.
Most read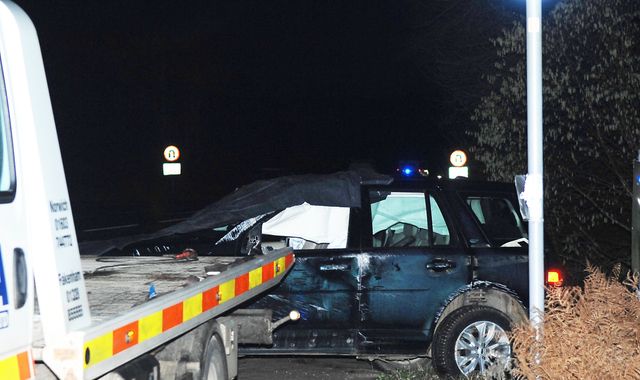 Prince Philip breathalysed after being involved in car crash
The Duke of Edinburgh has been involved in a car crash while he was driving close to the Sandringham Estate.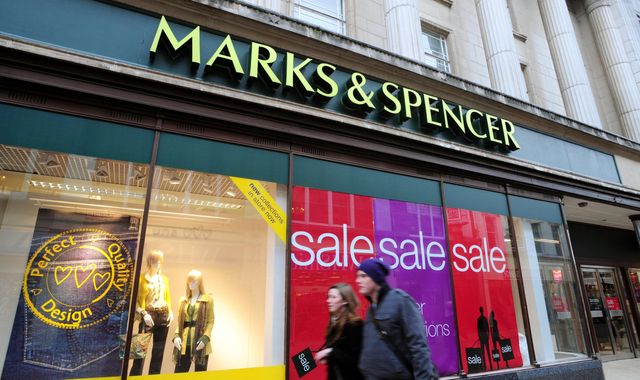 Marks & Spencer to close 17 stores - with 1,000 jobs at risk
Marks & Spencer plans to close 17 more stores with the loss of 1,000 jobs, as the retailer continues to restructure its business in the face of changing consumer spending habits.
These articles are courtesy of Sky News. View news videos.