National News headlines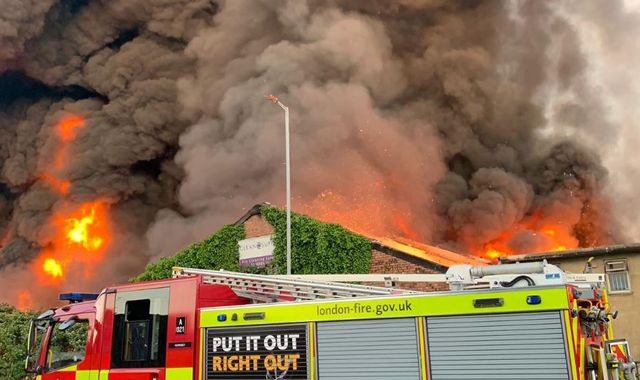 People are being advised to keep their doors and windows closed as smoke and flames billow from a warehouse in north London.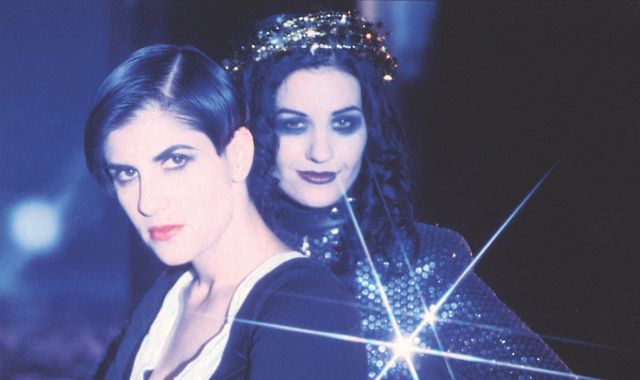 After 26 years and quite a spectacular fall-out, Shakespears Sister have made their peace, reforming with new music and plans for a greatest hits and a tour.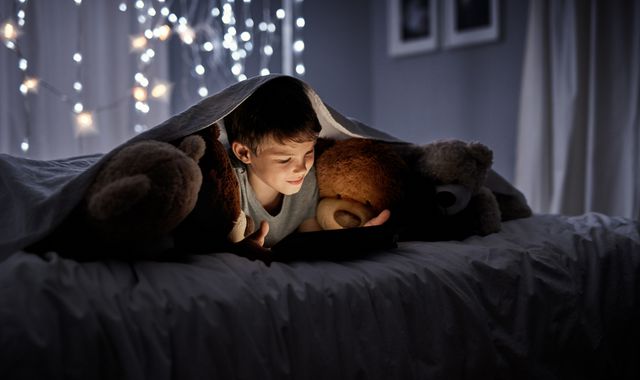 More than a quarter of parents are relying on Alexa and other apps to tell their children a bedtime story so they don't have to, research suggests.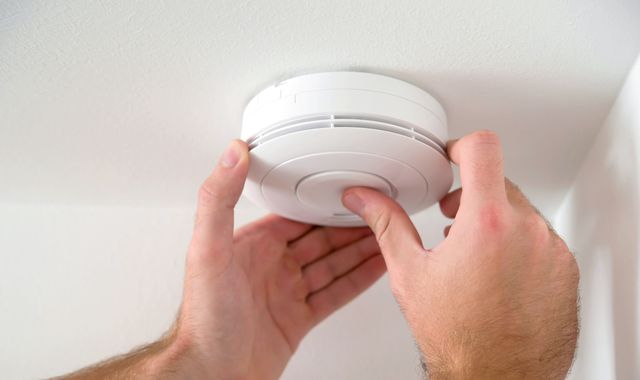 Four makes of smoke alarm being sold online have completely failed to work in testing by consumer group Which?.
Most read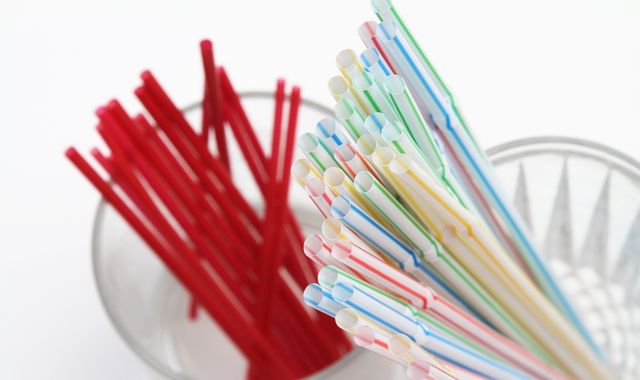 Plastic straws, stirrers and cotton buds to be banned in England
Michael Gove is taking action on plastic pollution by banning plastic straws, stirrers and cotton buds in England from next spring.
Eurovision: The Netherlands wins, as Madonna in hot water over Israeli and Palestinian flags
Bookies' favourite The Netherlands has won Eurovision, as Madonna ends up in hot water with organisers after showing Israeli and Palestinian flags during her performance.
These articles are courtesy of Sky News. View news videos.