National News headlines
A 16-year-old boy has been jailed for 27 years for the rape and murder of six-year-old Alesha MacPhail.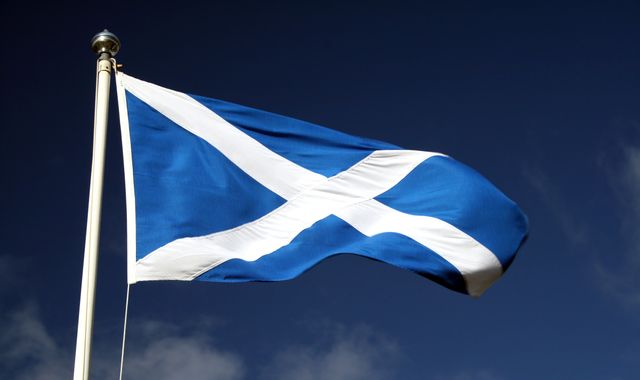 A Scottish insult describing someone as a scrotum is among the latest additions to the Oxford English Dictionary.
Counter-terrorism police in the West Midlands are investigating attacks on five mosques in Birmingham overnight.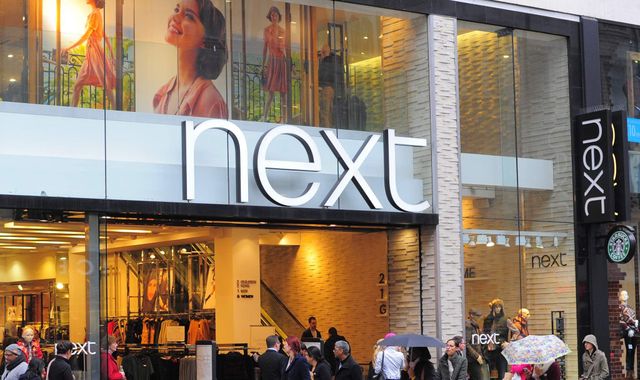 Fashion retailer Next says a no-deal Brexit could save it up to £15m thanks to lower tariffs and that it would pass on "modest" savings to shoppers.
Most read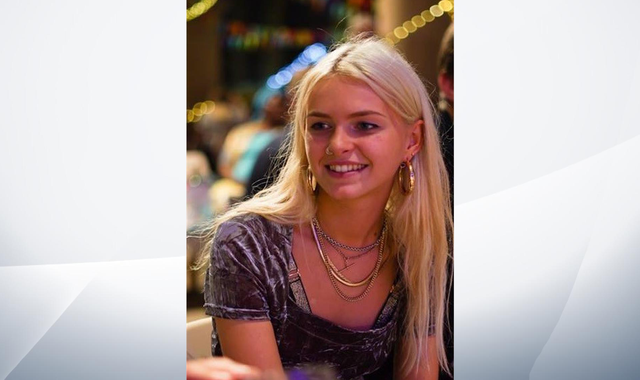 Pearl Bamford: Teenager found dead near river was 'beautiful, creative young woman'
A teenager whose body was found near a river in Truro has been described as a "beautiful, unique and creative young woman" by her family.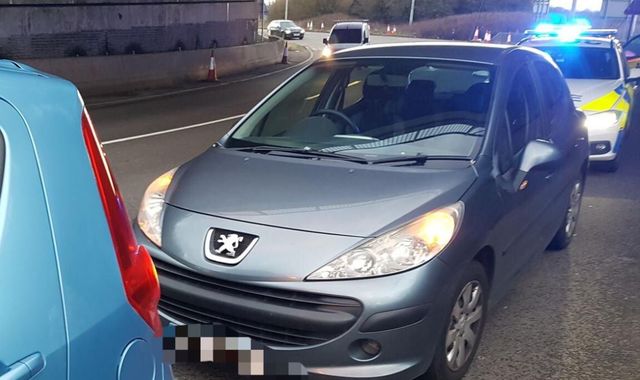 Motorist who reported drink-driver arrested for being over the limit
A driver who phoned police to tell them another motorist was drunk after an accident "forgot" he was also over the limit.
These articles are courtesy of Sky News. View news videos.