National News headlines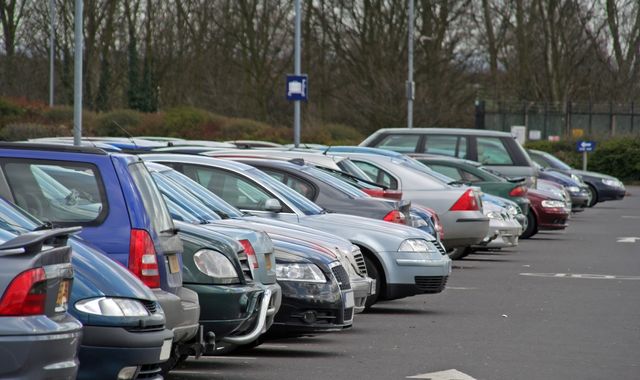 Grey has overtaken black as the UK's most popular new car colour for the first time ever.
Combatting the "frenzy of hatred" from far-right extremists is now "the fastest growing" part of the job for some of the UK's counter-terrorism police teams.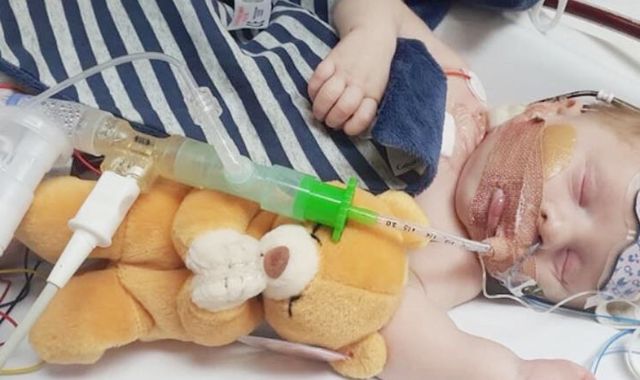 The parents of a three-week-old baby say he has just hours left to live unless he gets a new heart.
Boris Johnson claims now is the time to "use Brexit to unite the country", in a major speech which will be seen as the latest move in his Tory leadership campaign.
Most read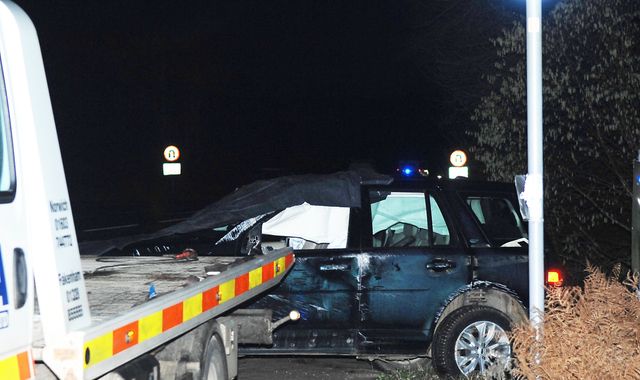 Prince Philip crash road under review after 40 accidents
Forty accidents occurred on the road where the Duke of Edinburgh crashed while driving close to the Sandringham Estate.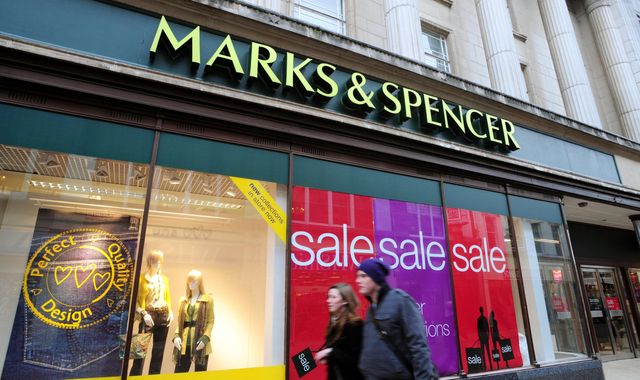 Marks & Spencer to close 17 stores - with 1,000 jobs at risk
Marks & Spencer plans to close 17 more stores with the loss of 1,000 jobs, as the retailer continues to restructure its business in the face of changing consumer spending habits.
These articles are courtesy of Sky News. View news videos.