01243 773600
SpiritFMSussex
SpiritFMSussex
news@spiritfm.net
World News headlines - Page 3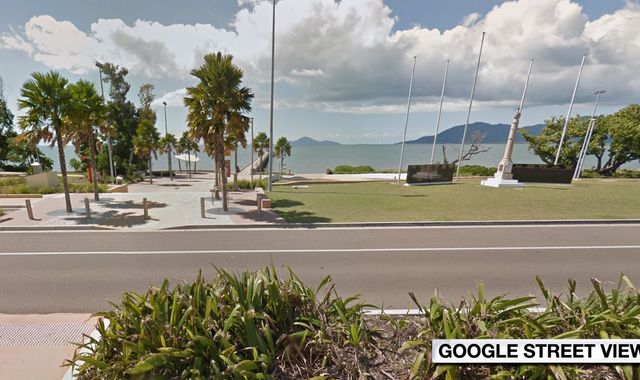 A man has serious leg injuries and is in a critical condition after a shark attack in the far north of Queensland.
An hour's drive west from Washington DC brings you to Front Royal, Virginia.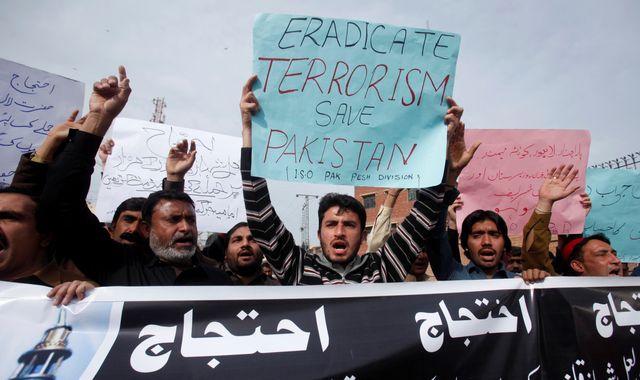 Pakistan's military says it has killed more than 100 suspected militants in nationwide raids following a shrine explosion claimed by Islamic State.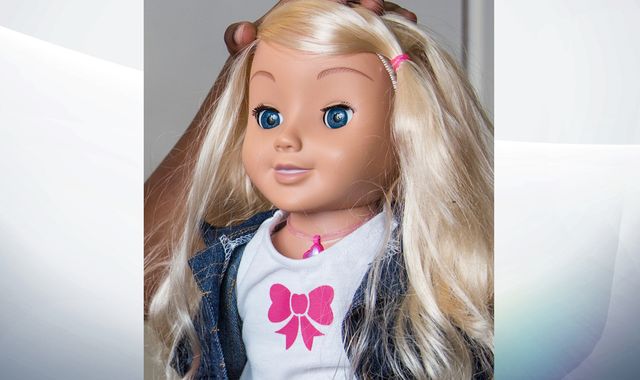 Parents in Germany who bought their children a talking doll are being urged to destroy it due to spying fears.
Most read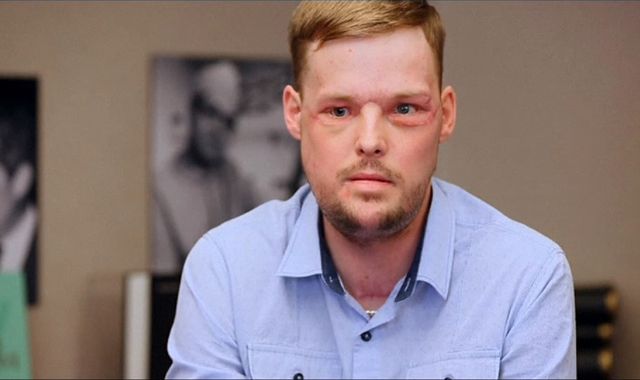 Face transplant surgery exceeds patient Andy Sandness' expectations
A man who had a successful face transplant has spoken of the moment he realised he was "normal looking" again.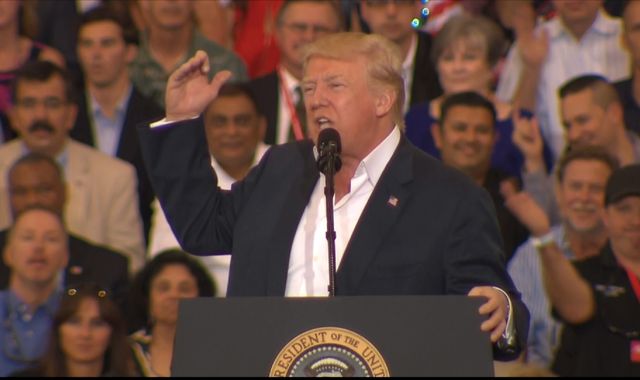 The curious case of President Trump and the 'Swedish incident'
Donald Trump has left many scratching their heads after referring to a non-existent incident in Sweden.
These articles are courtesy of Sky News. View news videos.