01243 773600
SpiritFMSussex
SpiritFMSussex
news@spiritfm.net
World News headlines - Page 2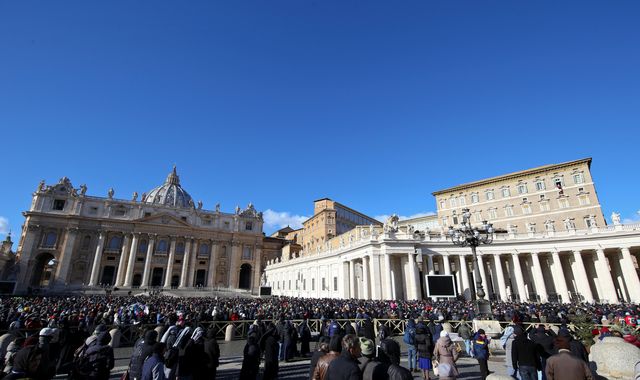 Authorities in Vatican City have frozen more than €2m (£1.7m) worth of assets over suspicions of money laundering that took place in 2016.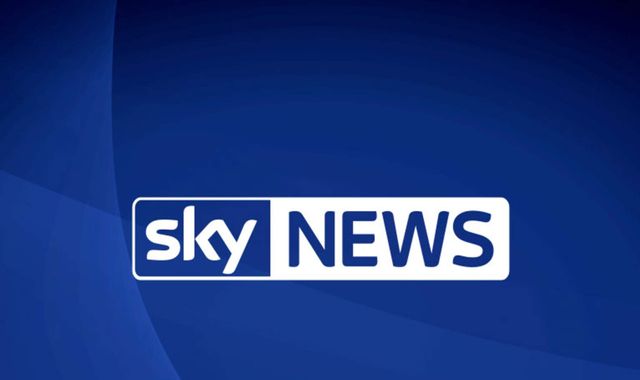 One person is dead and 20 are injured after a passenger train derailed close to Brussels.
Mike Pence's speech ticked the boxes.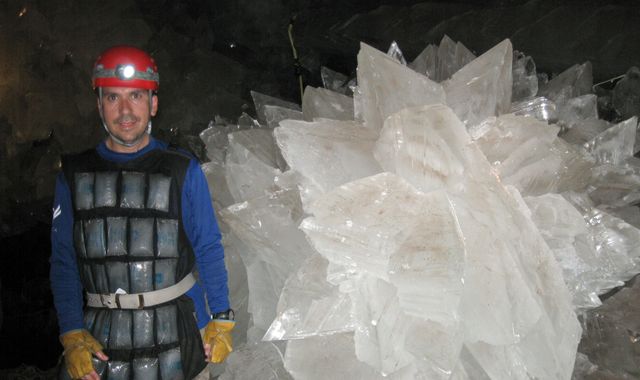 A population of microbes that are tens of thousands of years old has been discovered in a place called Hell.
Most read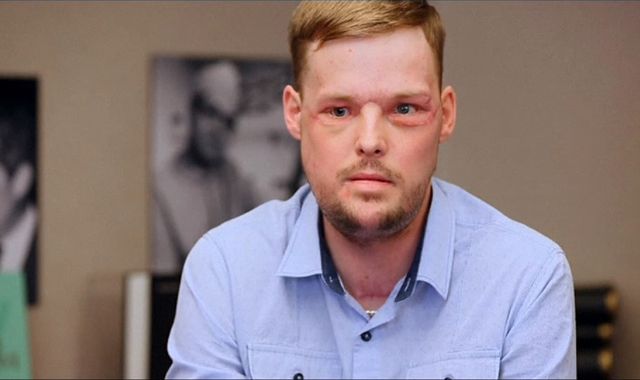 Face transplant surgery exceeds patient Andy Sandness' expectations
A man who had a successful face transplant has spoken of the moment he realised he was "normal looking" again.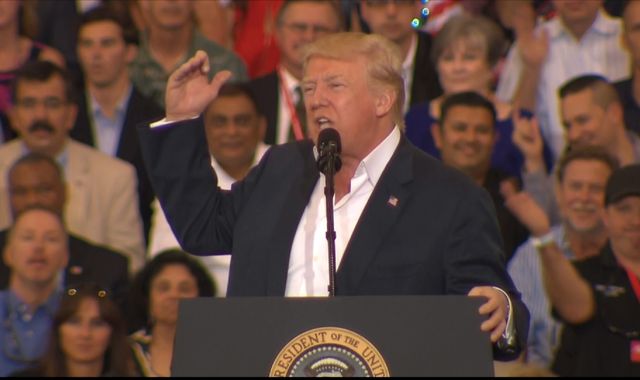 The curious case of President Trump and the 'Swedish incident'
Donald Trump has left many scratching their heads after referring to a non-existent incident in Sweden.
These articles are courtesy of Sky News. View news videos.