01243 773600
SpiritFMSussex
SpiritFMSussex
news@spiritfm.net
World News headlines
Five people have been killed after a small plane crashed into a shopping centre near an airport north of Melbourne, Australia.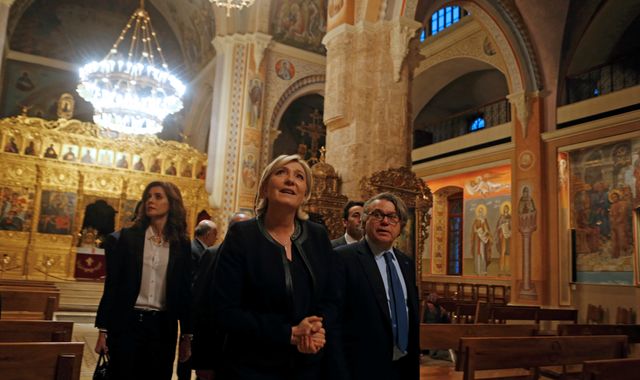 France's far-right presidential candidate has backed keeping Syria's Bashar al Assad as the best way to defeat Islamic State.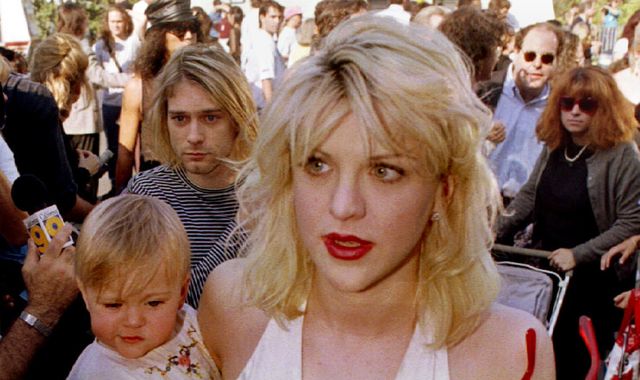 Kurt Cobain's daughter has thanked him for the gift of life on what would have been his 50th birthday.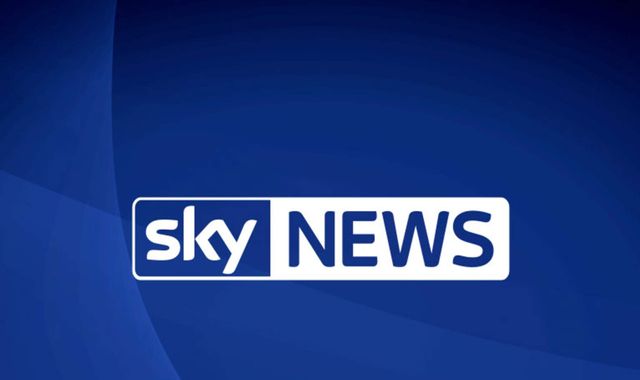 President Donald Trump has named his new national security adviser and new security chief of staff.
Most read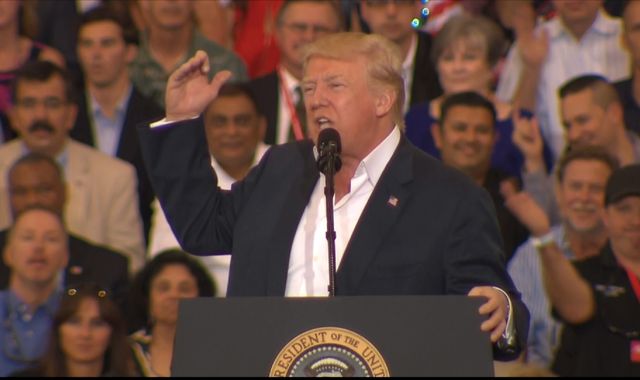 Donald Trump explains 'Swedish incident': I heard it on TV report
Donald Trump has said his reference to a non-existent incident in Sweden was based on a TV report he had seen on Fox News.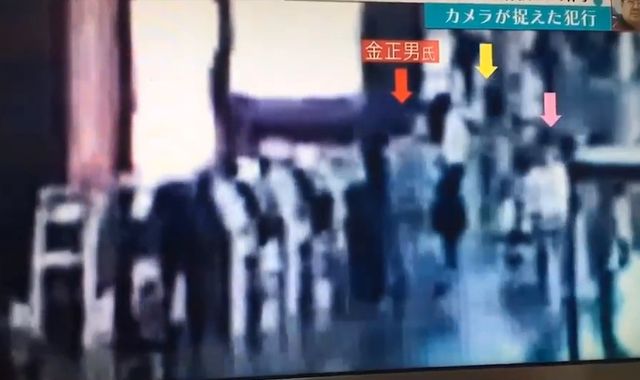 CCTV footage 'shows Kim Jong-Nam assassination'
CCTV footage has emerged of what is allegedly the moment the half-brother of North Korean leader Kim Jong-Un is murdered.
These articles are courtesy of Sky News. View news videos.