01243 773600
SpiritFMSussex
SpiritFMSussex
news@spiritfm.net
National News headlines - Page 2
Former professional boxer Michael Watson has been attacked by men who sprayed him "with ammonia" in a car-jacking bid.
The UK's first ever "modest" fashion event is taking place in London with hundreds of potential customers queuing to watch a catwalk show where some of the latest designs have been on display.
Racist posters have been put up at a Pakistani community centre and other buildings in Manchester.
Most read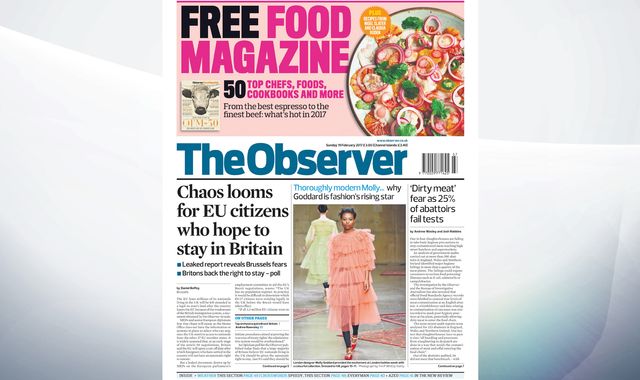 Sunday's national newspaper front pages
WHAT'S IN THE PAPERS?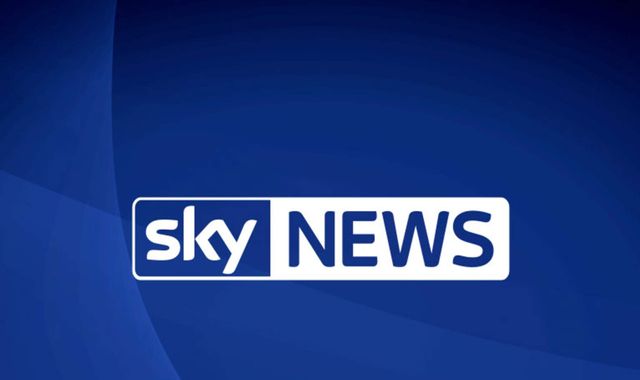 Boy, 2, dies after being found in river
A two-year old boy has died, after being recovered from a river.
These articles are courtesy of Sky News. View news videos.